Hey, we've all been there.
Maybe you missed their call, or showed up late. Maybe you forgot something important that meant a lot to them. Or maybe you spoke too harshly on a bad day and made them upset without meaning to.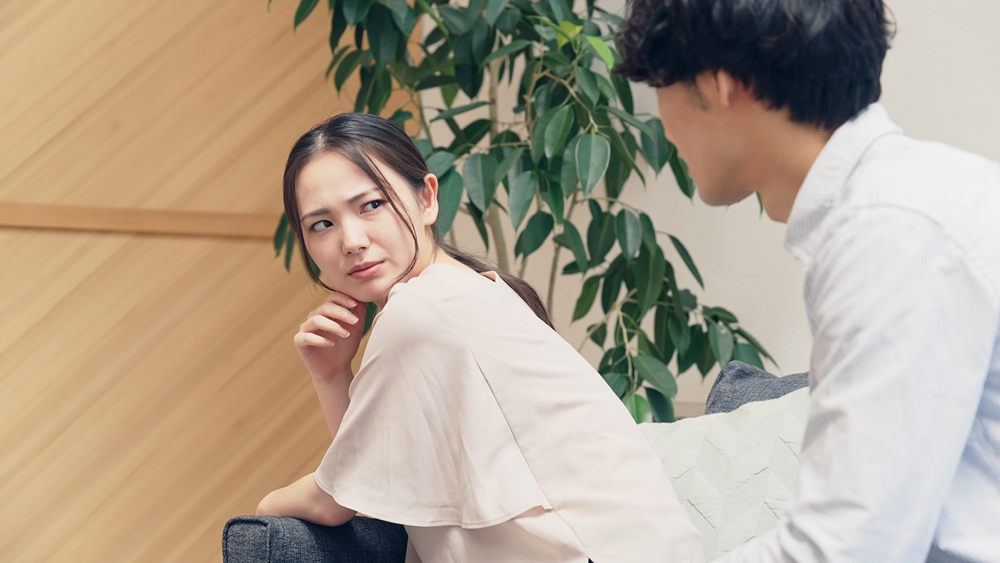 We get it – we really do. And we mean it when we say, we've got your back.
Relationships often involve fights, conflicts, jealousy, tears, and disagreements, but a true relationship pushes through all of that with love. If you've had a recent disagreement with your significant other and are wondering how to apologise and cheer them up, don't fret, we've got you covered! Check out these gift ideas from us to you, only at FlowernBalloon SG.
Snacks and Food
Treats are one of the best ways to cheer someone up, so why not wiggle a snack or two – or a whole hamper – into your apology? Hopefully, by the time they get to the last bite, they will have forgotten all about what you've done (we hope).
Check out our Luminous Joy balloon hamper, perfect for bringing back the smile on your partner's face. This delectable food hamper with JP. Chenet Ice Edition, assorted chocolates and bon bons will impress even the moodiest of gfs or bfs. Trust us, we've done it before.
Express your thoughts and feelings with our customisable message card and balloon, included in every gift arrangement. Additionally, you can include a small token of your affection with each message, such as candies, photos or DIY love coupons that promise romantic dates, big hugs, back rubs, and more
If you're in the market for a snack pack or food hamper, check out our delectable Premium Gourmet Food Hampers on our Food Hamper page! From sweet treats to luxurious desserts, we've got them all.
Fresh Fruits
If you don't think snacks will do the trick,try fruit!
It can be tempting to resort to food to make you feel better when you're down. But sometimes, the sugary, calorie-dense snacks to which many people turn may result in negative consequences or develop into bigger health concerns.
A good dose of vitamin C can help boost the immune system as well as one's mental state. If your partner tends to avoid processed food or snacks, try gifting a fruit bundle instead!
Our best-selling Fresh Glow arrangement is a delightful assortment of the freshest fruits that nature has to offer. It combines artistry with the best of nature, and comes with a fully customisable balloon gift.
Check out the rest of our fruit gifts on our Fruit Hamper page!
Flowers
Before we go into it, let's be honest. No one likes asking for flowers, and hardly any would willingly admit they would want any. So take that first step and get those flowers, unless your partner has vocally expressed their dislike for them.
Flowers make for a beautiful and appropriate apology gift that opens doors for making up and bringing a smile to your beloved's lips. When you have to say sorry, nothing really does the job better. That's why we're one of the best places to get a flower box with a heartwarming gift.
We highly recommend our Endearing Wishes flower and balloon bundle! Roses, eustoma and matthiola in this elegant flower box arrangement deliver just the right sentiment for an apology to your loved one. Add a personalised message on the balloon included for an extra special touch.
Not sure which flowers would suit your partner's fancy? Visit our Flower and Balloon category to see more of what we have to offer!
Scented Candles
Another suggestion of ours would be scented candles to lift the mood! A lit scented candle's healing characteristics can have psychological effects on people, from boosting energy to reducing stress or even improving one's mood – definitely a quick hack to cheering your partner up.
You can also get creative with how you use scented candles. Cook up your partner's favourite meal or order in, then crank up the romantic ambience by adding a few scented candles to the table. Another way would be to light one up in the bathroom next to the bathtub, after you've prepared a warm, bubbly bath for your partner. If you don't have a bathtub, try the bedroom or the living room, or in general areas where your partner frequents.
Check out our Royal Emerald bundle – especially for when you know you've truly screwed up – that comes with flowers and a personalised balloon. Roses, carnations and rice flowers are accented by preserved orange slices and pittosporum leaves are carefully presented in an exquisite hat box by our award-winning florist. The bundle includes our best-selling Botanica Home Fragrance Fleur Candle, perfect as a final touch.
View the rest of our scented offerings on our Botanica page! From aroma diffusers to scented candles in Singapore, we have just what you need.
We've Got You Covered!
Selecting an apology gift is undoubtedly a difficult undertaking. It needs your sincere effort, your true thoughts, and, most importantly, to come from the bottom of your heart, to make the best of it. Done right with your apology, that gift turns into something more than just a physical object, and effectively conveys your genuine regret.
We've been there ourselves, and that's why we've curated a Sorry page, just for you. We told you we got you covered ;)
Visit us at FlowernBalloon today for all your gifting needs, for any occasion. Check out what we have to offer on our shop page if you're in the market for a gift!