We're almost nearing the end of Ramadan with less than ten days left. Then, we'll be celebrating the most-anticipated and joyous Hari Raya puasa 2023 in Singapore.
Are you feeling excited? Have you and your family started decorating for the occasion? If not, don't worry, we have listed some Hari Raya decoration ideas that are easy to achieve:
Cookie Jars
You know it's raya when your parents pull out the classic cookie jars — from back in the day — and fill them up with homemade delicacies. It's a household staple, but it's also the perfect item to be used as a decoration without breaking the bank.
They may not seem like a big enough decoration, but oh my, the fillings make great conversation starters. So, you don't have to worry about going all out on this raya.
Just fill these jars with delicious kuih raya, place them in the center and there..you have it, the most affordable centerpiece you could ever ask for.
Adorn Your House with Lights
Unlike the first idea, you can always choose to go all in with your decorations. Like painting the walls, lighting the oil lamps or even better deck your entire house with colorful string lights.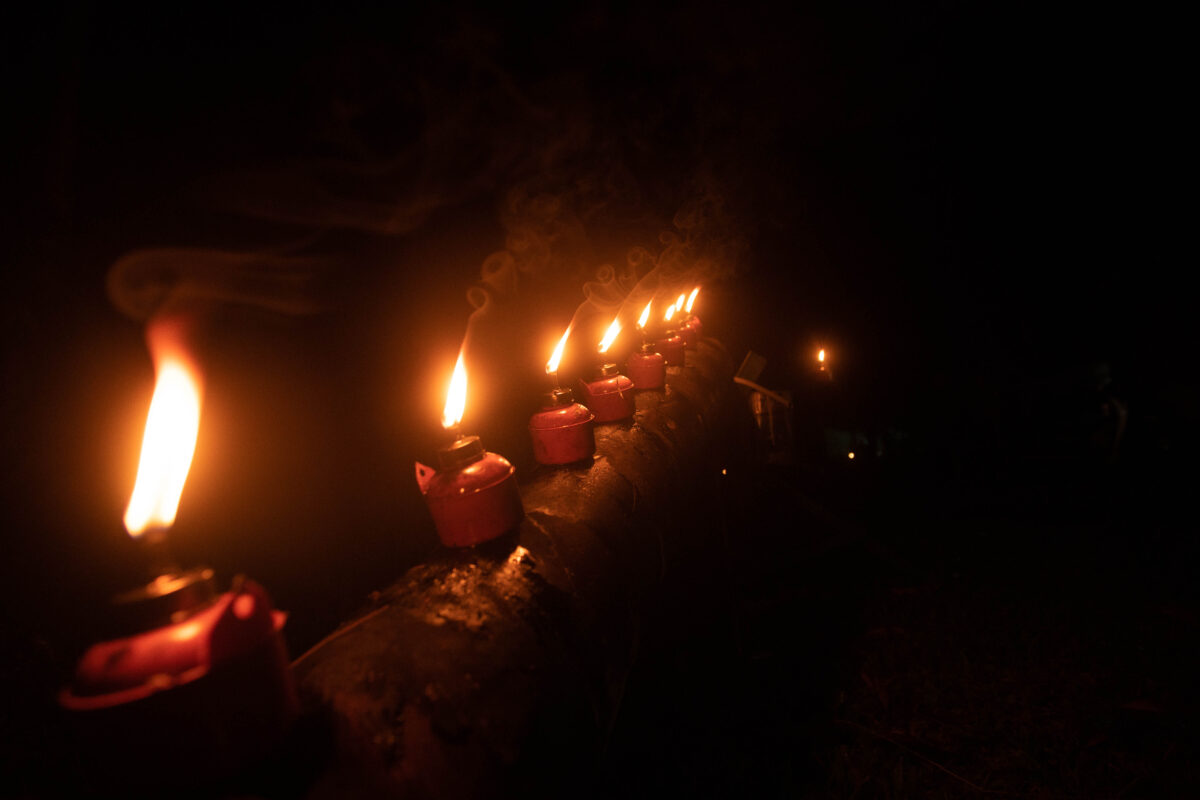 There's no shame in wanting to celebrate and make this Hari Raya a memorable one, for you and your family. Just be sure not to trespass your neighbor's garden or front gate when hanging these lights up.
Shop with FlowernBalloon SG Today!
If you're looking for Hari Raya goodies or flower and balloon gifts, check us out over at FlowernBalloon today! We are a flower store in Singapore, offering a variety of halal food hampers and other gifts suitable for the festive season.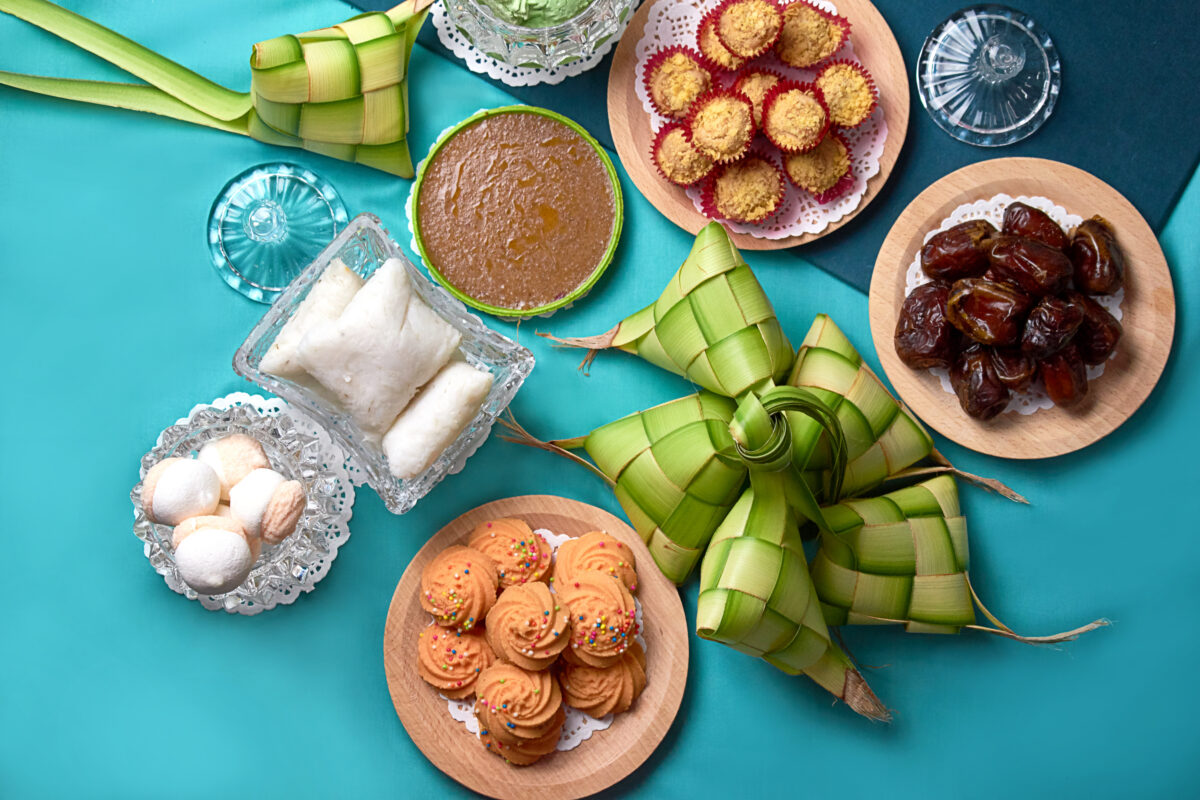 Order today and enjoy free, same-day flower arrangements delivery for orders made before 3PM!