We wish you a hearty congratulations on your new business!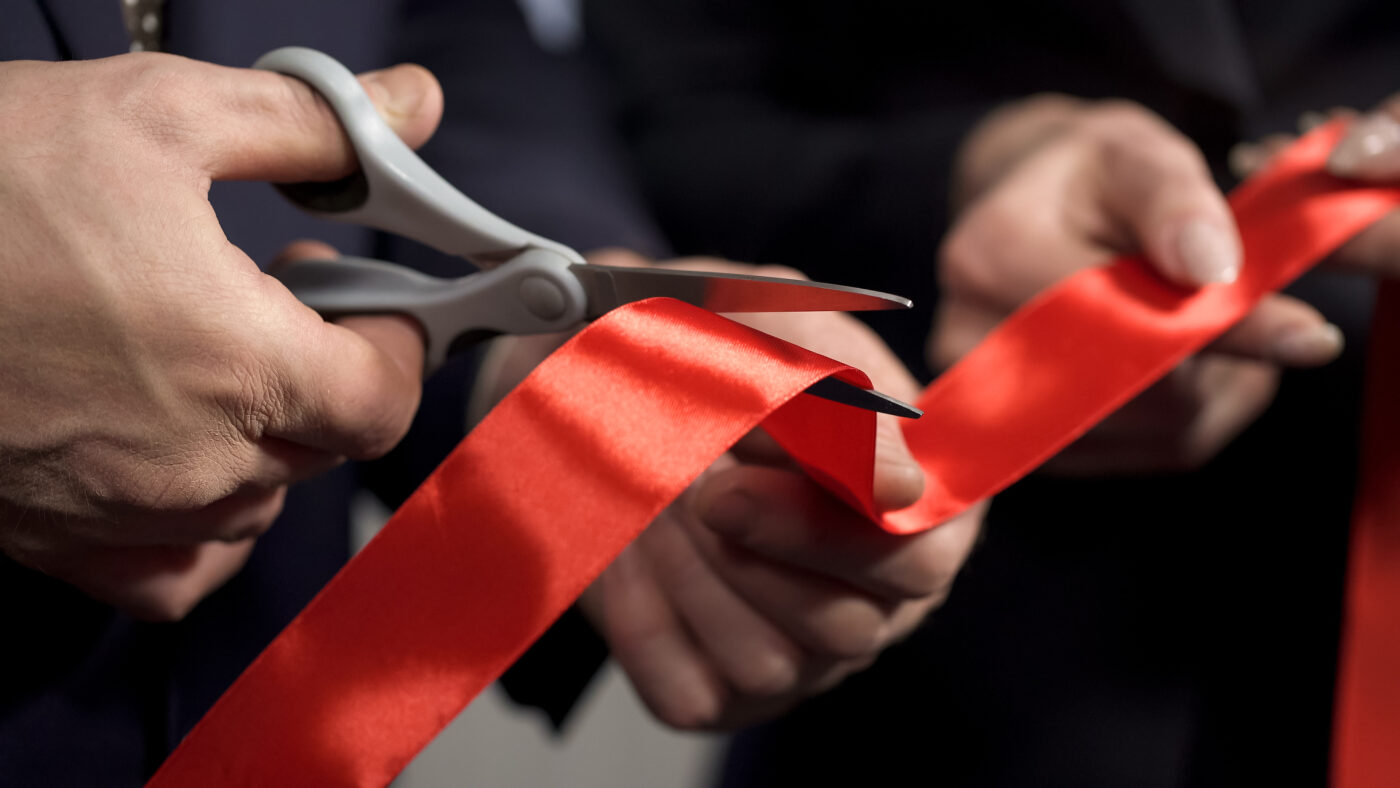 There's nothing better than starting the new year with your new venture! Thus, we wish you the best in all your future endeavors.
To celebrate this milestone, we've prepared and curated the best flowers for opening a business, be it for you, your friends or family!
Let's check them out:
Best Wishes
Celebrate this joyous occasion with Best Wishes, our flower box with gifts that's filled with everything delicious and sweet!
It's the perfect hamper for a loved one with a sweet tooth! Featuring lotus biscoff, chocolate brownie cookie, ritter sport chocolate and many more! You can make it more special by adding your personalized note to wish them!
Indigo Celebration
The Indigo Celebration honors the old adage of "Fair Winds and Following Seas" which sends wishes of good weather and safe travels to those heading out to sea.
This flower and balloon hamper wishes your recipient a successful journey with roses, eustomas, preserved rice flowers, and hydrangeas. You can also leave a lasting impression by wishing your special someone a meaningful message on our customisable helium balloons.
Instant Joy
Our Instant Joy balloon and food hamper is made for big surprises! Perfect for when someone you hold dear opens a new business, and you want to make a grand gesture!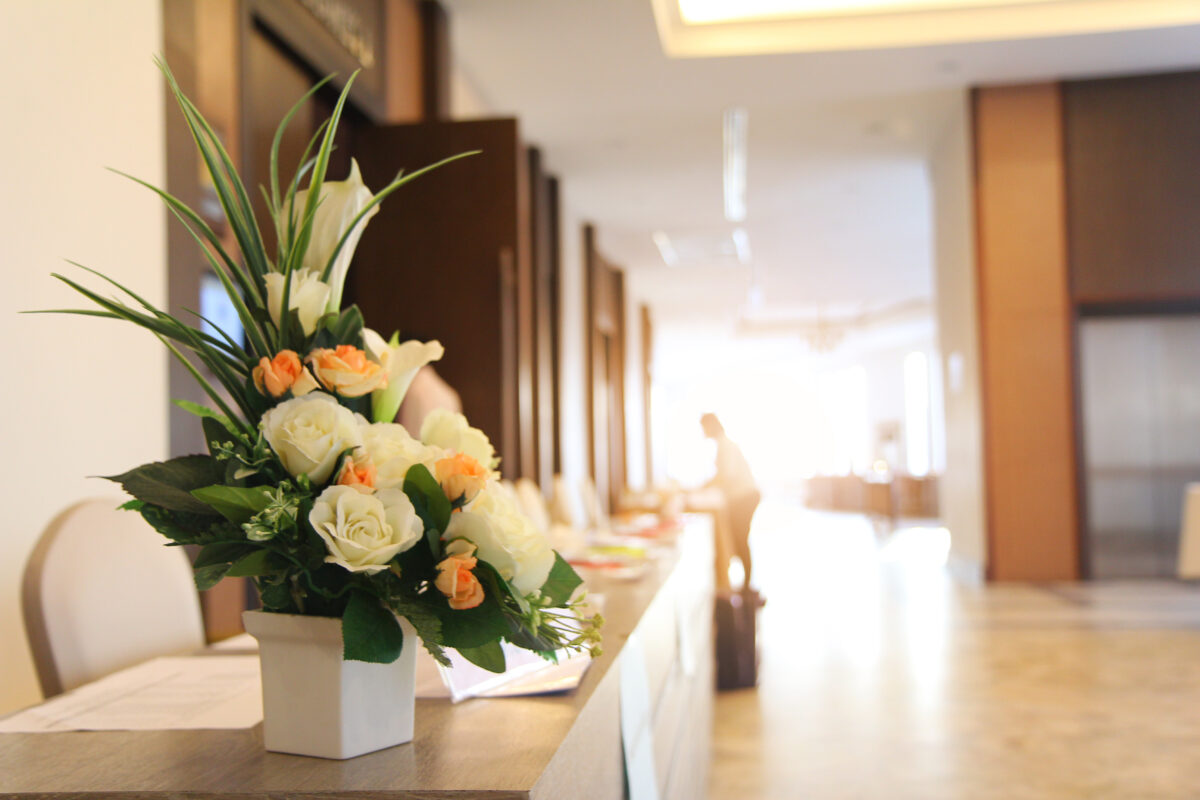 You can also add a customisable message on our display balloon before sending it off! Discover the best flowers and balloons in Singapore with us, and enjoy our complimentary balloon hamper delivery. 
Lovely Emerald
We've designed our Lovely Emerald balloon hamper bouquet to celebrate any occasion in style! Presented in an exquisite hat box featuring roses, carnations and rice flowers. Any new business owner would be lucky to have this at their entrance!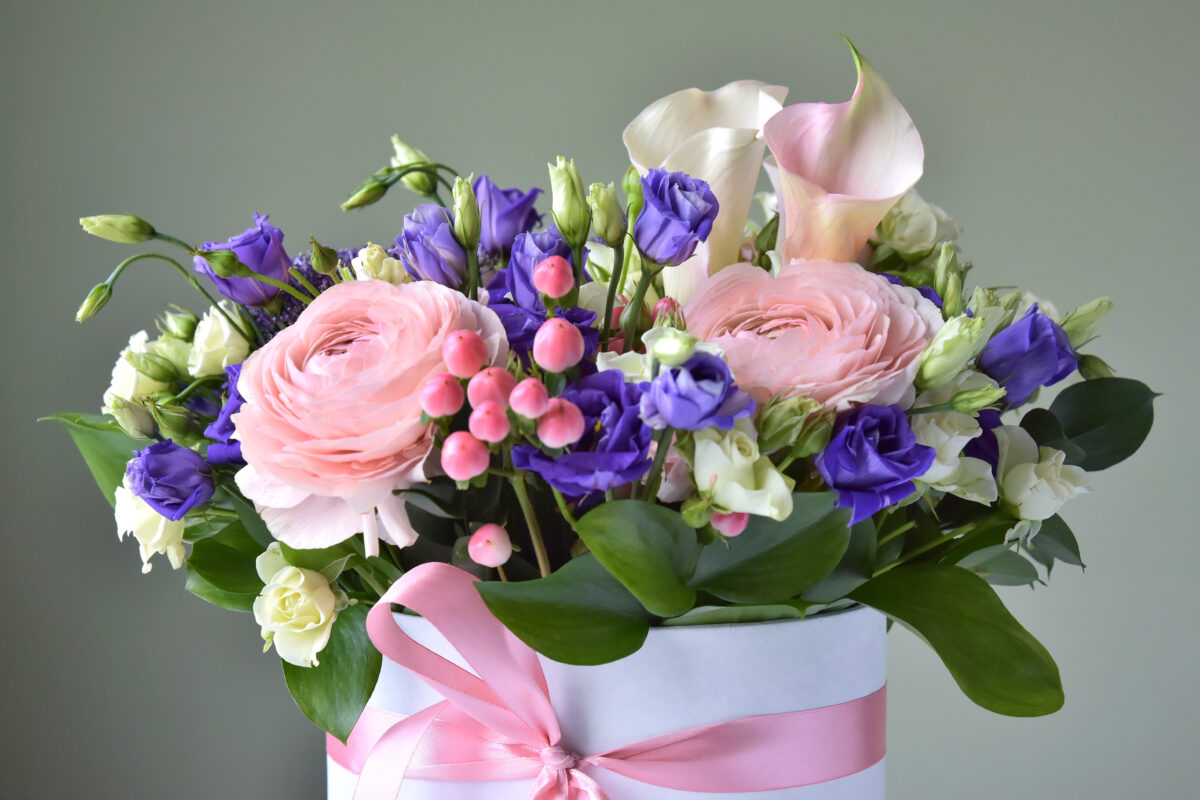 You can even make the gift all the more special by adding a special note on our customisable balloon for a truly unique gift.
Shop Grand Opening Gifts with FlowernBalloon Singapore
FlowernBalloon is your #1 go-to-online florist with the best online flower delivery in Singapore. We have flowers for any and all occasions, and we always deliver the be
Check out our shop today for all our offerings, especially if you're looking for balloons or flowers in Singapore. From grand opening gifts to baby hampers to get-well-soon presents, we've got everything you need!