It's monsoon season once again in Singapore, and the rain has brought humid and chilly times back. To no one's surprise, statistics reveal that people generally tend to fall sick during this time of the year, so bundle up!
When our loved ones are down with the cold or experiencing tough times, all it takes to make their day is a thoughtful gift or a get-well-soon card. When it comes down to that, FlowernBalloon has your back!
To help you wish friends, family and other loved ones a quick recovery, check out our best choices for get-well-soon bundles below.
Sweet Vitality
This sweet balloon hamper is packed full of essential health tonics, ready to help a loved one spring back onto their feet in no time! Receivers can enjoy bundles of Fomec Berry Essences and New Moon Chicken Essences, packed in an exquisite hat box.
This 'Berry' beautiful Sweet Vitality bundle includes a large balloon as well! Personalise your care package with a customisable message to convey your well wishes.
Glow Up
Your loved ones deserve a health glow-up during these dreary days! Our Glow Up hamper is one of the best food baskets in Singapore for health enthusiasts and to cheer up friends and family who are under the weather.
Enjoy a collection of delectable treats from Amazin' Graze, delicious fresh fruits and juices, and Colada Wholemeal Biscuits, this fruit basket of joy will truly make someone's day. Add a personalised get-well-soon message on the display balloon that comes along with this perfect gift basket!
Simple Harmony
Like its name suggests, it's a simple harmony of tonics and treats, such as Golden Treasure Snow Fungus Birdnest, orange & tangerine marmalade from Tiptree and other goodies. This Simply Harmony bundle comes with an adorable bunny plushie, which makes it a perfect gift for a younger relative or a loved one with young children.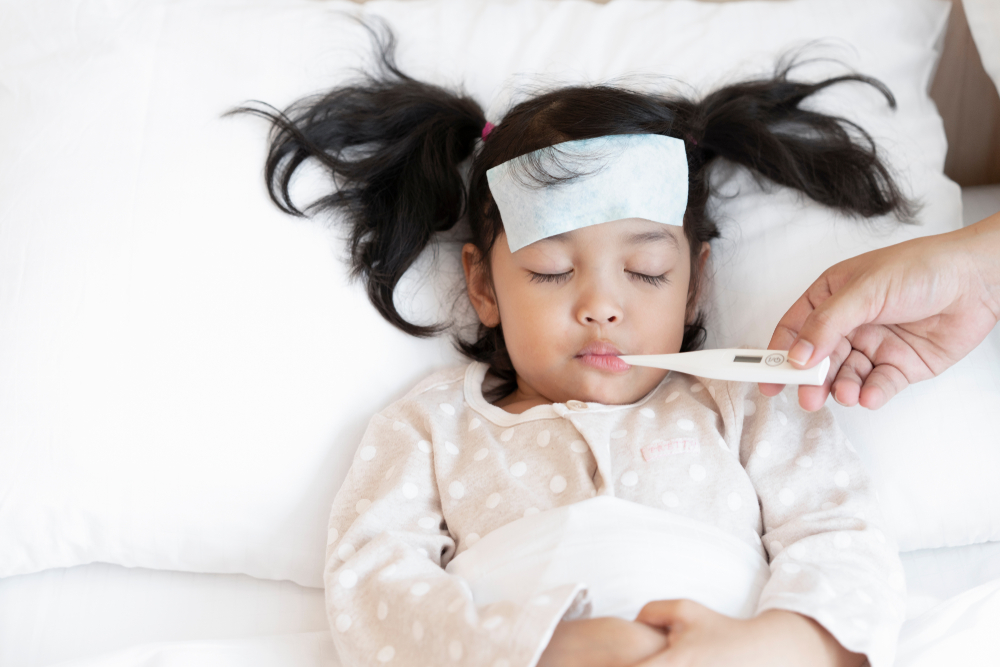 Send your well wishes with our customisable balloon message, and make your recipient's day! Free same-day delivery for orders placed before 3PM.
Beautiful Day
It may not be a beautiful day for a sick loved one, but you can make it one for them with our Beautiful Day hamper!
A curated arrangement to boost your recipient's mood, our balloon hamper will convey your get well wishes in the most unforgettable way. This bundle includes delicious wholesome treats that also work as nourishment for a sick individual. Goodies such as Spelt Muesli Date & Coconut, Colada Wholemeal Biscuits, Gusto Organic Sicilian Blood Orange and other treats are packed into an exquisite, handcrafted hat box. 
Wish Someone Get-Well-Soon With FlowernBalloons
It's not always easy to comfort someone besides saying the words 'get-well-soon', but our gift hampers are capable of doing so! Bring a smile to someone's face with a hamper or balloon delivery in Singapore and lift their spirits.
If you wish to browse our collection of gift hampers in Singapore, visit us at FlowernBalloon SG today! We have a large selection of Get Well Soon hampers, should you wish to explore for more variety. 
From flowers to scented candles in Singapore, we have many options in our shop! Take advantage of our free, same-day delivery service today.