Hari Raya is a much-anticipated celebration for muslim households in Singapore filled with delicious feasts and surrounded by family and friends. This day comes after the month of fasting or also known as Ramadan.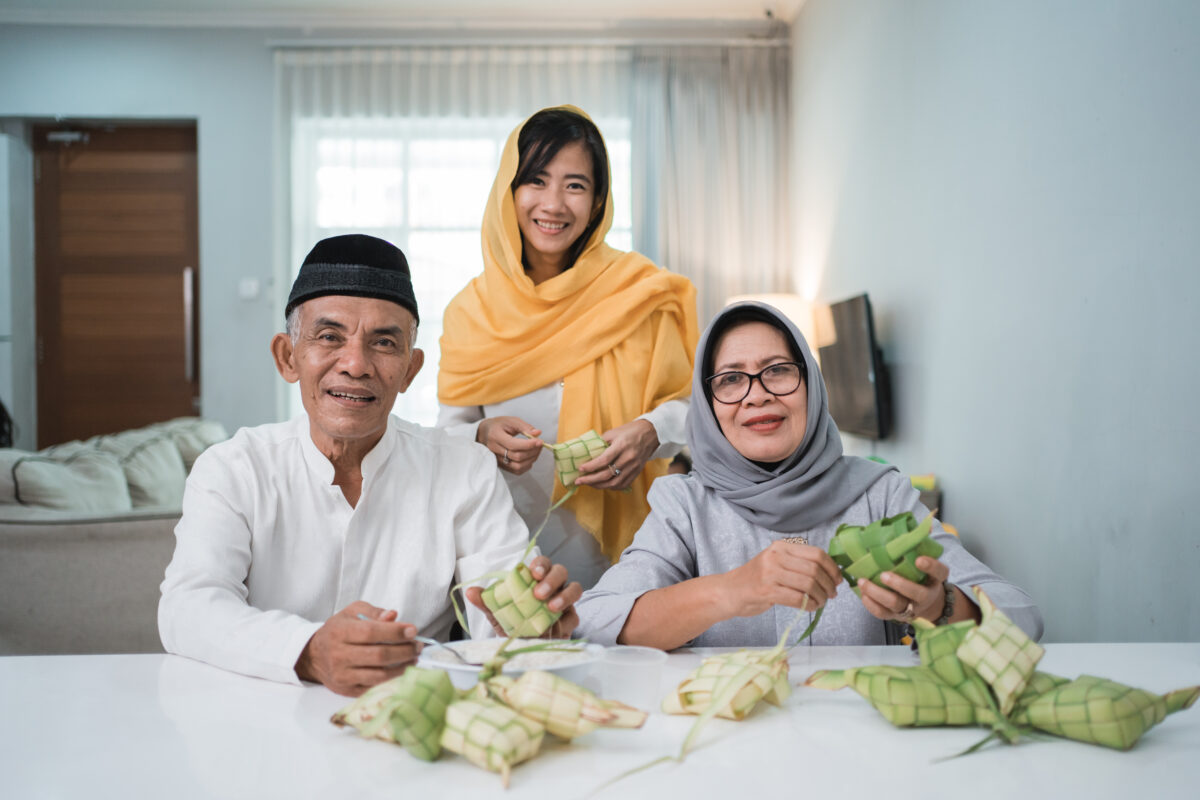 Just like any occasion, hari raya 2023 requires a lot of preparation! Hence, we've listed some ideas to help you get ready for the upcoming celebration.
Spring Cleaning
Nothing better than to start off the pre-celebration with spring cleaning. Hari Raya celebration is all about families and them coming together to celebrate. Hence, making sure the house is in tip-top condition can really boost the mood and create a welcoming atmosphere.
You can start this activity by washing the curtains, vacuuming the rugs, wiping the windows or if needed, pulling out the paintbrush to touch up any marks around the house.
Prepare Hari Raya Kueh
It's not a celebration without traditional homemade kueh. Yes, preparing for raya includes making homemade delicacies such as kueh semperit, kueh bangkit, pineapple tarts and honey cornflakes.
But it depends on what you or your family like. The idea behind preparing kueh raya is to spend quality time together while also dishing out great foods for when relatives come over.
To put it briefly, we know there's so much to do and prep before Hari Raya Puasa! So, make sure you get your house ready as well as get the rest you need to enjoy this joyous occasion with your loved ones!
Shop for Hari Raya Hampers with FlowernBalloon Singapore!
Prepare early this Eid Mubarak with our lovely bouquets and exclusive hari raya goodies, with over a hundred varieties for you to choose from. From raya hampers to birthday bouquets to retirement gifts, we have them all.
Visit us at FlowernBalloon for the finest bouquet delivery in Singapore, with the option for same day flower delivery. Contact us if you need more information!