Get ready to celebrate White Day – the Japanese tradition of returning Valentine's Day favours! 
This particular occasion is observed on March 14th in Japan, South Korea, Taiwan, and other parts of Asia. As per tradition, girls would give chocolates to the guys that they like on Valentine's Day, and they then return the favour on White Day a month later.
Let's take a look at the history of this special day, and how it's celebrated around the world today!
What Is The History of White Day?
The origins of White Day can be traced back to Japan in the late 1970s. Legend has it that a small confectionery company in Fukuoka, Japan, came up with the idea of returning gifts to women on March 14th, exactly one month after Valentine's Day.
The company initially called it "Marshmallow Day," as their main product was marshmallows. However, the name did not stick, and the holiday became known as "White Day" due to the colour white being associated with purity and sincerity. It also helped that the marshmallows the day was named after, were also fluffy and white!
Today, White Day has become a huge part of the cultural calendar in Japan and other Asian countries, and it's widely observed by people of all ages. It's especially popular among young adults and teenagers who are eager to express their feelings to their crushes.
White Day has also had a significant impact on the confectionery industry. The holiday has become an essential sales event for chocolate and candy companies, who market their products to men looking to return gifts to the women in their lives. 
Traditions of White Day
The primary tradition of White Day is for men to give gifts to women who gave them chocolates on Valentine's Day. You can find White Day gift boxes, flower gifts, bundles and trinkets at stores in Japan almost immediately after Valentine's Day!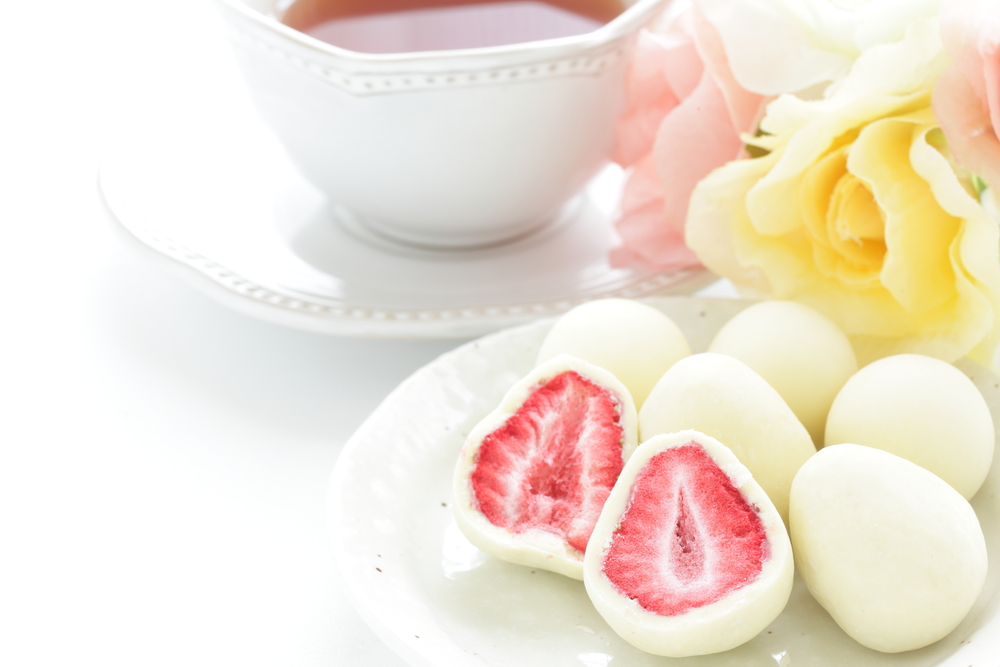 The gifts are usually white in colour and can include candy, cookies, flowers, jewellery, or other small tokens of affection. The gifts are often wrapped in white paper and decorated with white flowers, ribbons or bows.
Additionally, there is also a Japanese tradition of giving something called 'Obligation Chocolate'. Women give chocoate to male classmates, coworkers or bosses as a sign of respect, rather than romance. So on White Day, the men then return the favour with a gift of their own!
Celebrate Your Own White Day with FlowernBalloon SG!
Interested in celebrating White Day with a loved one? Visit us at FlowernBalloon today to browse our wide collection of hampers and gifts! We're the biggest provider of fresh flower delivery and balloons in Singapore.
Check out our online store for even more offerings from our extensive collection of products. We offer same-day delivery for absolutely free!