Happy New Year!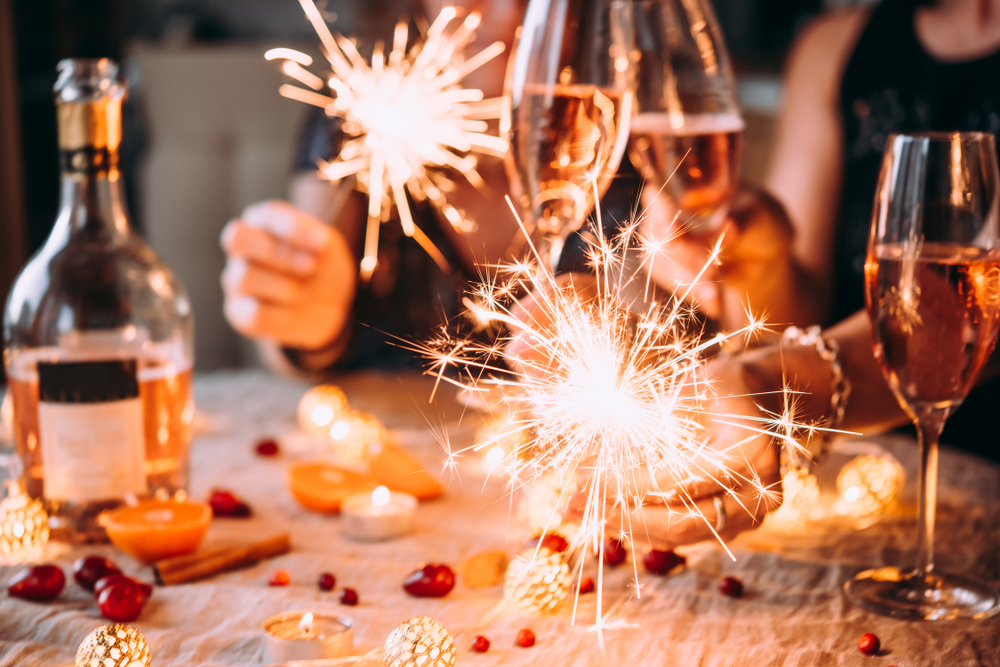 The past couple of years have been rough – we know. Let 2023 be the time for acceptance, growth and healing. Move on from past grievances, find a balance in your life and make the changes you've been putting off.
For this year, let's learn to practice some affirmations to have you set on a great year ahead. What are new year affirmations, exactly, and how do they work? Let's explore down below!
What Are New Year Affirmations?
New year affirmations are positive statements that are meant to help you slowly replace your negative thoughts with happier ones. When you practice affirmations for more positive thoughts, you will find that you'll manifest more positive outcomes in your life. They aren't meant to be a magic charm, but more of a mindset change.
The right new year affirmations are able to help you alter your negative mindset. They will help you take control of your goals, and gather the motivation to find the right balance in your life.
When you use affirmations, you're essentially rewiring your brain to imagine an ideal reality that you have created for yourself, rather than just responding to the current environment around you.
Let's practice some of them for the upcoming Chinese New Year for a year full of prosperity, wealth and health. 
How Do You Use Them?
Here's an easy example!
If you find yourself already grumbling about 2023, it's time to use affirmations to replace those thoughts with positive ones. If you wish to have a successful year ahead, ensure that you fill your head with successful thoughts.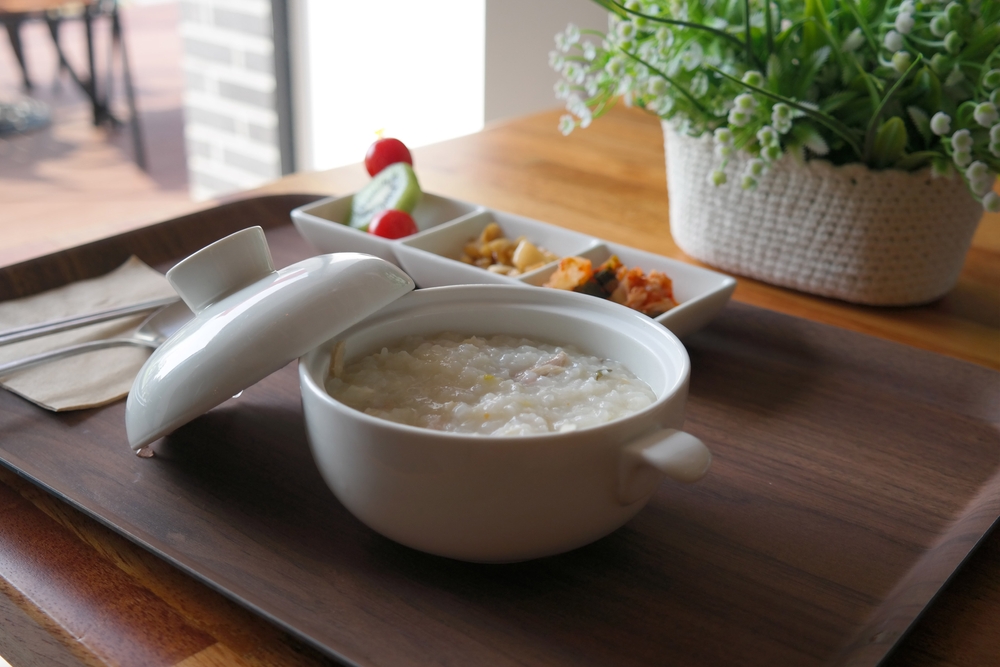 In some regions, Chinese people will only consume vegetarian breakfasts on the first day of Chinese New Year. This meant that they were in good health and did not require extra meat. It's also a popular belief that meat should not be eaten during the first day out of respect for the gods.
But most importantly, you must believe in what you're saying – avoid reciting affirmations just for the sake of it. Choose some affirmations that resonate with your goals for 2023, and imagine how it's like when you've accomplished it. If you feel a sense of accomplishment or relief, then you're on the right track to using affirmations!
Choose something that you can do daily. It can be something as simple as picking up your laundry to prevent that one chair in your room from piling up over the year! It can be something as simple as saying affirmations like below:
"2023 is my year, and I will get everything I want."
"I will lose that 20kg this year."
"I am going to be successful."
"I will save my first 10k this year."
"I will recover and come back stronger."
"I will create a new life for myself."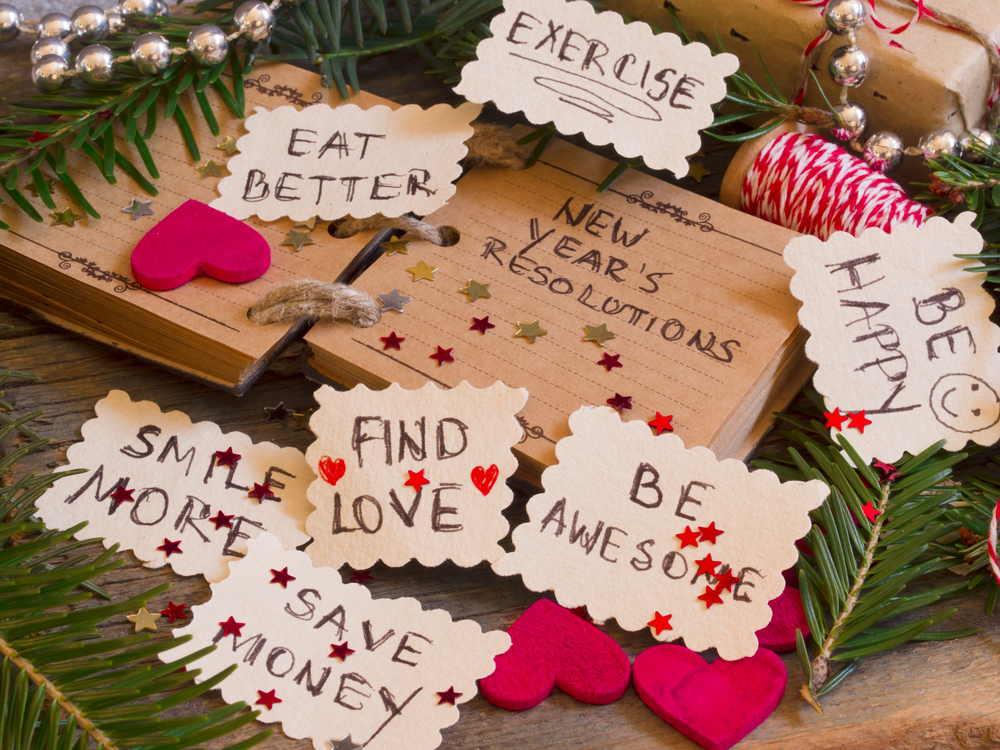 Once you force yourself into a positive mindset, it will prevent you from lapsing back into old, bad habits.
Do They Work?
But here's the big question – do they actually work? The answer is surprisingly yes!
While you may practice certain affirmations for the new year, your life may unfold differently throughout the months. You may be hoping for a promotion at work, but perhaps you will get an offer for a life-changing career opportunity.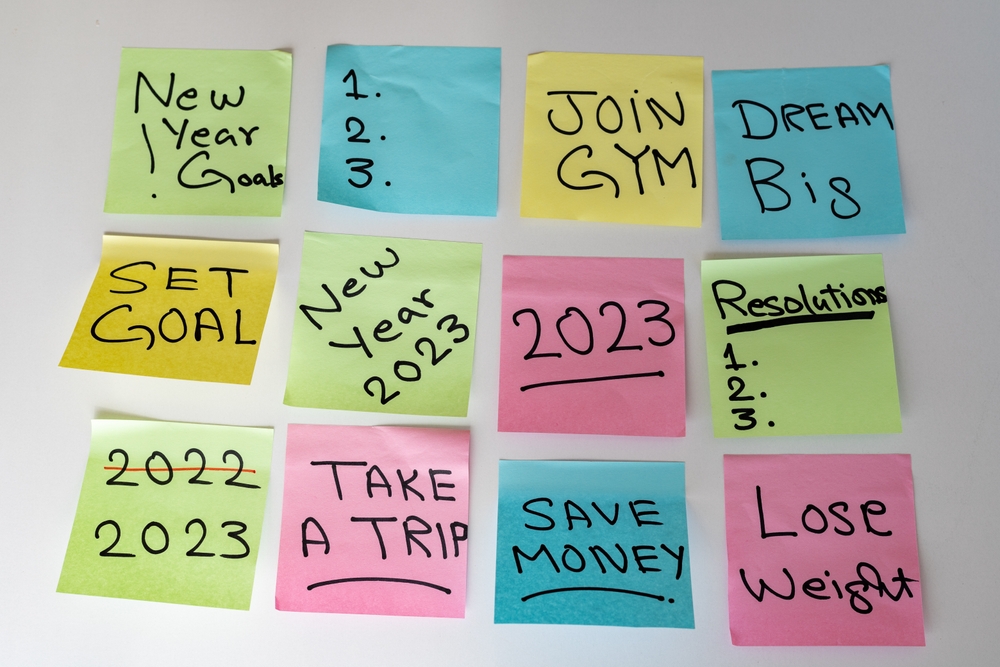 The trick behind it is essentially building up your confidence and discipline, essentially paving the way to build new, healthy habits. This in turn will help accomplish any New Year Resolutions that you may have for 2023.
Keep your fingers crossed for a successful, prosperous year, but keep your mind open to how you'll get there. Don't limit your manifestations – be open to creative possibilities!
Shop For Your CNY Gift Hamper 2023 with FlowernBalloon!
FlowernBalloon is one of the best places to shop for Chinese New Year gifts in Singapore. Make your visiting experience a breeze with our gift hampers, perfect for visiting family and friends alike. From CNY cookie gift sets to mandarin orange hampers, we have them all.
Shop our CNY hampers in 2023 at FlowernBalloon today! We offer free delivery services for our beloved customers, on the same day for orders before 3PM.