Flowers are a popular gift for visiting friends and family during Chinese New Year in Singapore! This festive season is all about family reunions, prosperity and good blessings – so pass on your well wishes with some lucky flowers for CNY 2023!
If you're considering gifting some Chinese New Year blooms or gift hampers this season, check out our list of lucky flowers below. Add some Chinese New Year cheer to your home or your loved ones'!
Orchids
When you think about flowers for Chinese New Year, one of the first flowers that would come to your mind would be the orchid.
Orchids are by far the most popular CNY flower, as they are believed to bring good fortune. Some people believe that they also symbolise happiness, longevity and vitality, along with abundance, fertility and wealth. If you intend to give someone flowers this CNY, look no further than the orchid!
Chrysanthemum
They're known as the lucky flower during Chinese New Year. Their golden yellow or royal purple blooms represent wealth and prosperity, with the promise of luck.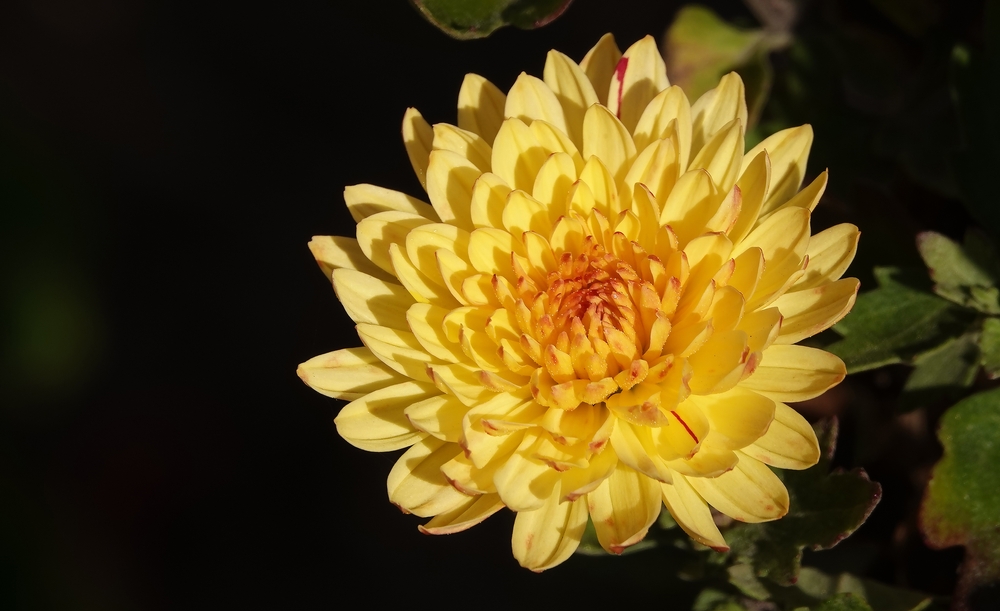 It's also common for chrysanthemums to be depicted as a symbol for longevity for traditional Chinese art and calligraphy. Due to this, it's a particularly auspicious gift for senior members of the family.
Peonies
Back in the day, people used to associate peonies with luxury and prosperity. It also symbolised affection, feminine beauty and innocence. It was a popular bloom among the noblemen, and court ladies used to decorate their halls with these flowers. The common folk would call peonies the 'flowers of riches and honour'.
Red peonies in particular are particularly lucky blooms for Chinese New Year if you're looking to bring prosperity into someone's home. If you're looking to impress a girl, these flowers would work perfectly as well, as CNY falls just before Valentine's Day (wink wink).
Peach Blossoms
Peach blossoms are considered rather sacred in China, as both the flower and fruit represent something important. The peach fruit represents longevity and fertility, while the blossoms symbolises growth, prosperity and love.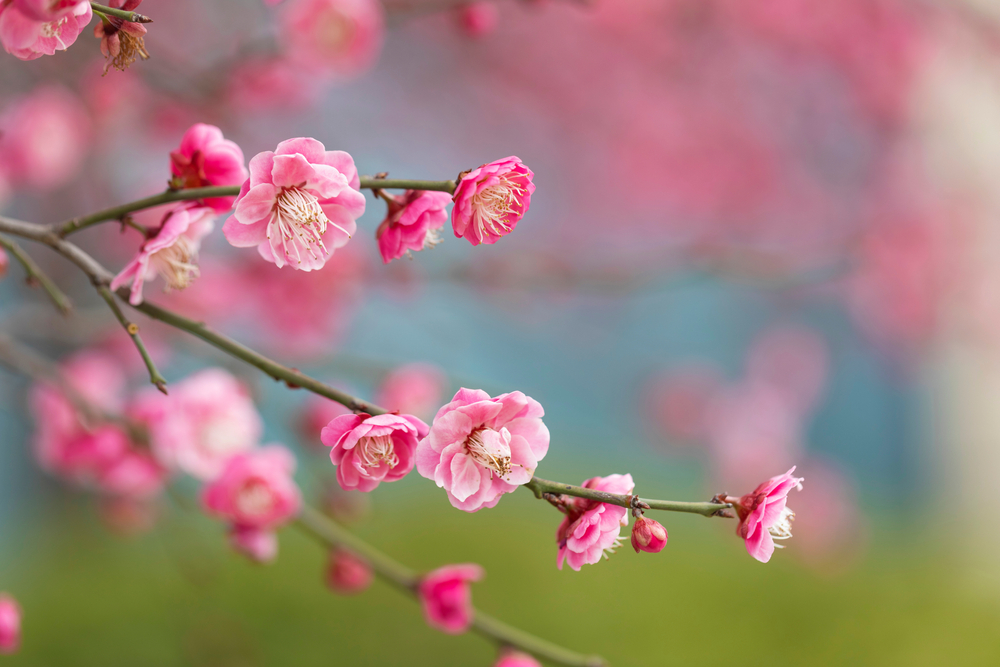 It's a popular bloom for young couples, and older people used to believe that peach blossoms would encourage romance between singles. Nowadays, they make the most gorgeous gift for Chinese New Year. If you know a newly-married couple celebrating their first Chinese New Year together, this would be the perfect gift!
Plum Blossoms
Plum blossoms – not to be confused with peach or cherry blossoms! – are considered to be the flower of success. They symbolise endurance, perseverance, courage and reliability, which are all essential traits to succeed in one's career and life.
It's a popular flower for Chinese cultural art pieces, such as pottery, paintings and poetry due to its beauty and significance. These beautiful flowers bloom through the harshest winters, spreading the white snow with a gorgeous flush of pink. People believe that these blooms encourage others to persevere in the face of hardship in order for a promising future ahead.
Get Your CNY Hamper Today!
FlowernBalloon presents our exquisite collection of Chinese New Year hampers in Singapore. They make the perfect gift for visiting family and friends, ringing in your brightest wishes of fortune for the year ahead.
Browse the best Chinese New Year gifts in Singapore today, and enjoy free same-day delivery for orders placed before 3pm. We recommend our Sweet Fortune hamper bundle for those wishing to impress their families with wine, bird's nest and other sweet Chinese New Year treats. Order early and enjoy a discount on us!