Chinese New Year is right around the corner…literally in two days' time. So, are you ready to celebrate the auspicious occasion with your family and friends?
If you are, well, we are happy for you! We understand that this time of the year can be quite daunting and stressful at times.
With work, traffic and buying last minute flight tickets back home, we totally get it. There's so much to do and so many things to accomplish leading up to the celebration itself.
We hope you're taking care of yourself and the people around you, most importantly we hope you're looking after senior members of the households too.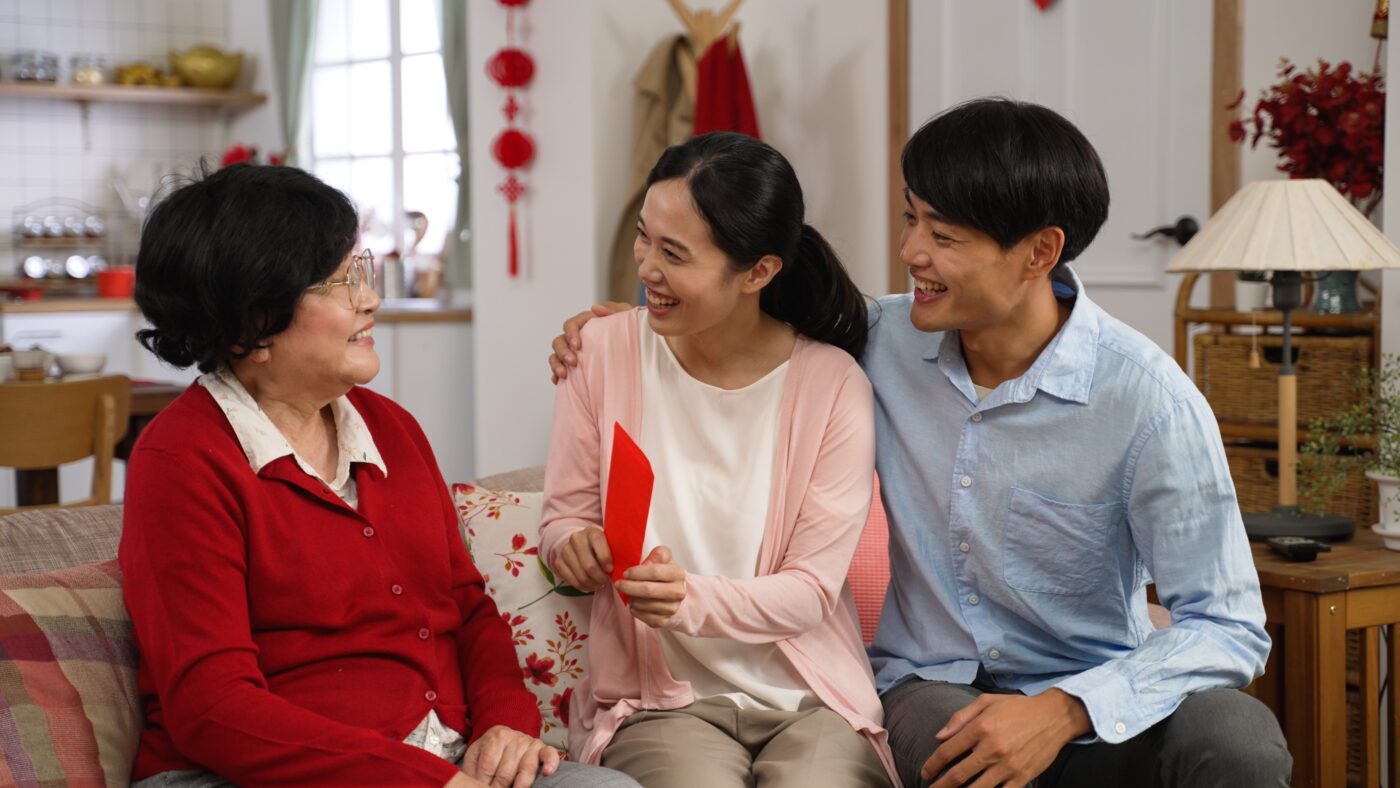 Elderly parents or grandparents may just feel as excited for the upcoming celebration, but at the same time they may also feel disconnected from all the positivity regardless of the overall mood and people present.
So, here are three useful tips to make sure that your elderly folks are feeling included throughout the CNY Singapore celebration:
Family Time at Home
Chinese New Year comes once a year. So, it wouldn't hurt if you and the rest of your family unplugged from the world and just be present in the moment. This shows that you care about them and are attentive towards their needs.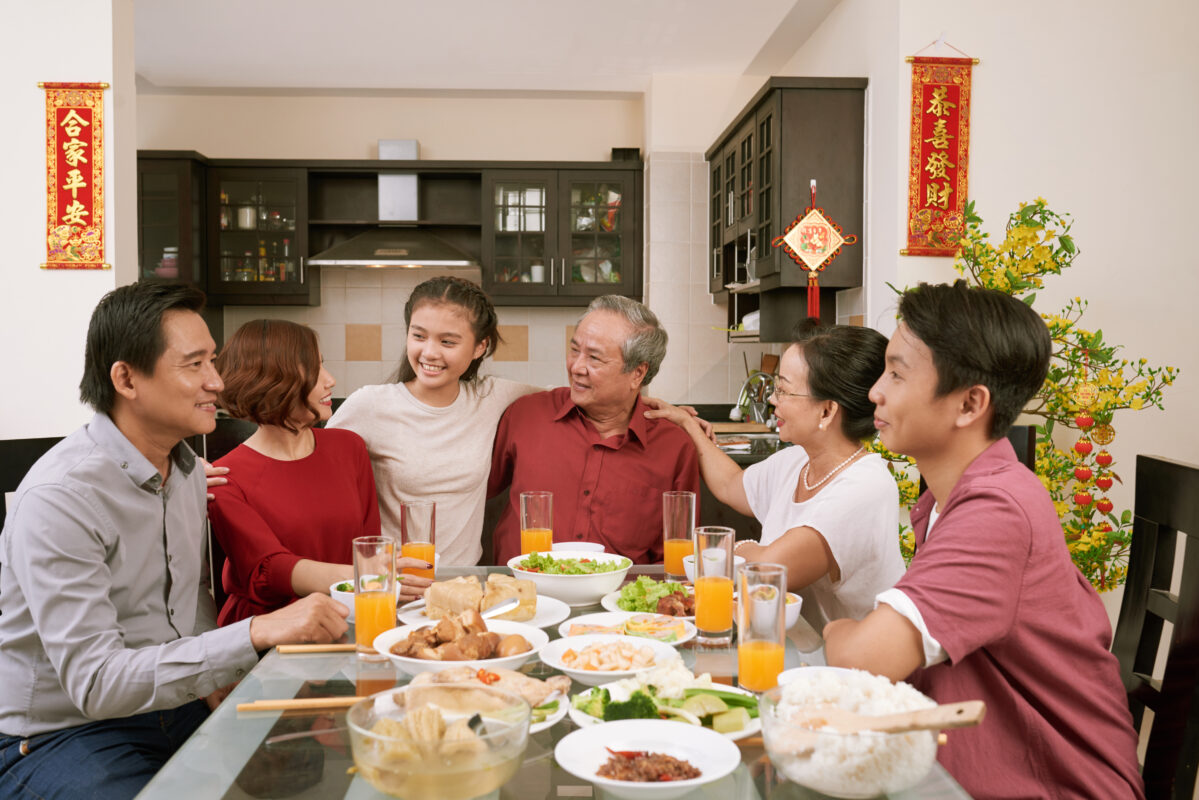 Apart from that, you can also spend time with elderly parents doing the things you used to do growing up. It will show how much you appreciate them and what they did for you. Believe it or not, parents just want to feel loved.
Decorating Together
If you're one of those people to arrive early at a party. Well, this one might be the perfect tip for you. Since you have extra time on your hands, why not help decorate your elderly parents' house before the celebration, together.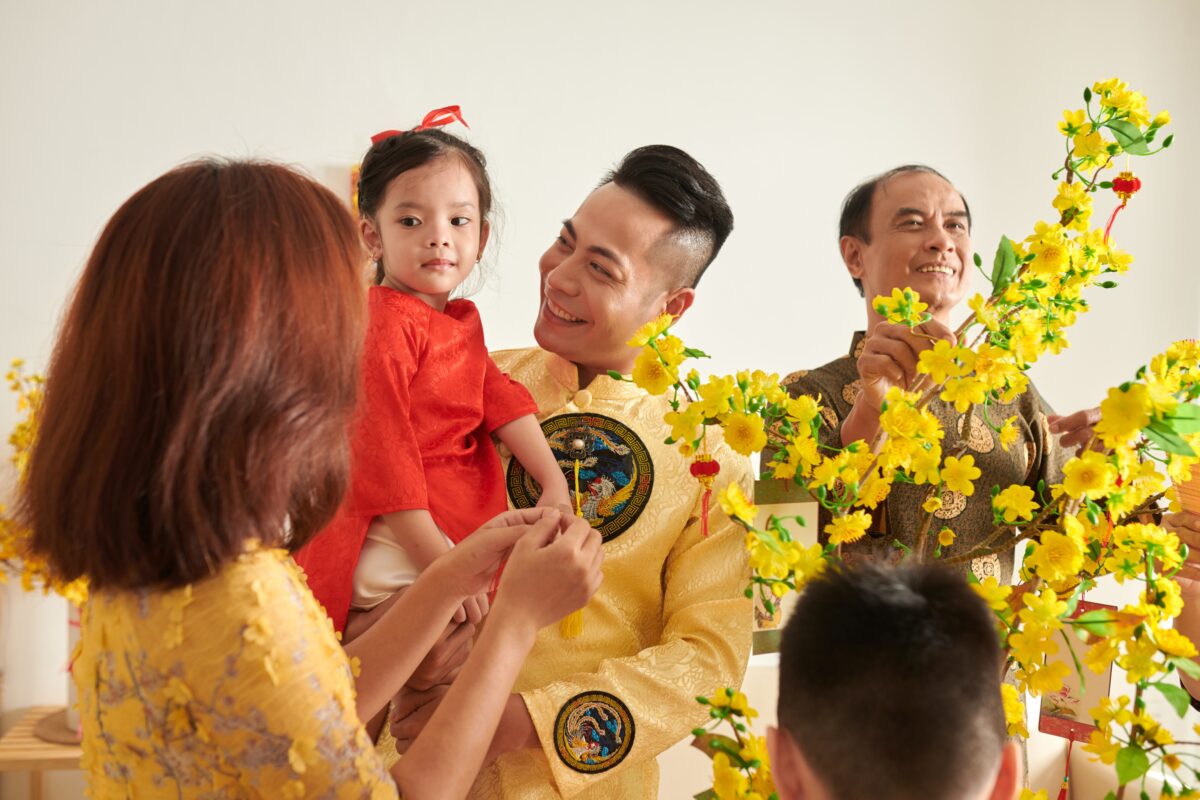 It keeps them company, more importantly, it makes them feel needed. In the end, it's the people we spend the time with that matters most. Not so much the angpao, although, angpaos are great too!
Gift Giving
Like many Asian parents, receiving gifts may not be something they are used to. But it doesn't mean you don't need to give them presents. A simple surprise can carve a big smile on their faces.
The gifts can range from books, money, food, clothes or even plants. But we highly recommend giving presents that are meaningful in the long run such as Robust Wellness with Flowers hamper that is filled with healthy tonics and organic essence.
Surprise Your Family & Friends Today!
FlowernBalloon presents our exquisite collection of CNY hampers made specially for you. They make the perfect CNY gifts in Singapore, for when you're visiting family and friends, ringing in your brightest wishes of fortune for the year ahead.
Browse the best Chinese New Year hampers from us today, and enjoy free same-day delivery for orders placed before 3pm. Order now!