February is almost upon us, which means that Valentine's Day is around the corner!
Couples all around the world are starting to make plans to celebrate the occasion. It's a day for couples to spend time together, exchange gifts, express their love, or even propose. While some couples do most of this on the regular – or are already married – it's still a special day to celebrate.
Many couples decide to plan something extra special for the occasion, such as a weekend getaway or a special dinner. Others opt for something more low key, such as a cozy night in with a home-cooked meal and a movie. Make the most out of this special day to enjoy your time together.
Regardless of what your plans for Valentine's Day are, you'll most likely be looking forward to exchanging gifts or Valentine's Day flowers. If you're out of ideas for your partner, we got you covered! Check out some recommendations from us to you, for some of the best Valentine's gifts of 2023.
Spring Showers
Our beautiful Spring Showers flower and balloon arrangement is one of our best-selling gifts for romantic occasions. It's a gorgeous, sophisticated arrangement, artfully designed to be the most elegant present.
This bouquet features a pretty spray of pink florals such as carnations, roses, preserved hydrangea and more – the perfect flower gift for Valentine's!
Have it delivered in an exquisite hat box, along with our complimentary, customisable balloon.
Loyal Embrace
The perfect gift for the one destined to be with you for the rest of your life. Meet our Loyal Embrace flower and balloon bouquet, a magnificent gift to impress your significant other.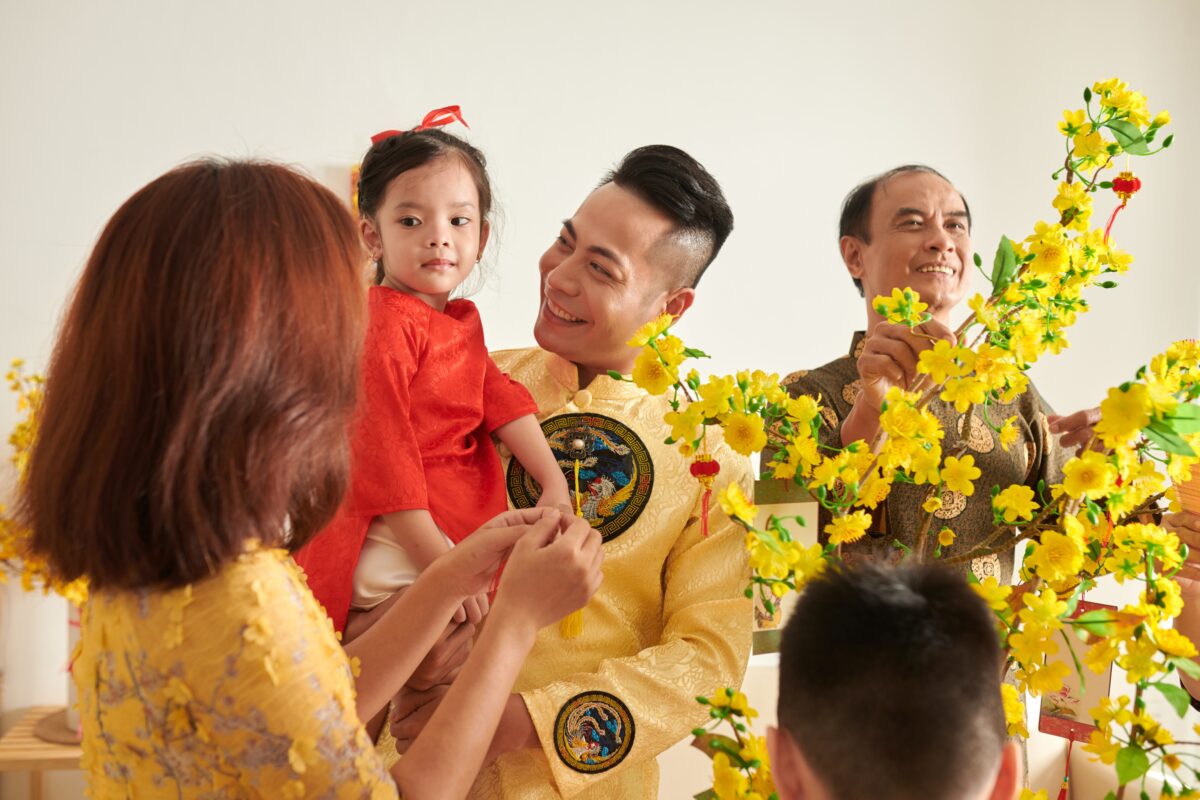 This classy bouquet includes classic pink and burgundy blooms such as roses, eustoma, coin leaves and more, and will most certainly leave a lasting impression.
This stunning arrangement comes in an exquisite handcrafted hat box, delivered with our classic personalised balloon.
Magic Minstrel
If your partner loves pink like we do, they will certainly love this! Our Magic Minstrel flower and balloon hamper features stunning pink and red blooms, and will definitely be one for the books.
Like the name suggests, this bouquet is a magical array of blushing blooms, promising nothing but pink perfection for its receiver. Our talented florists arrange soft pink roses into a dazzling set of waxflowers, gerberas, carnations and other lush greens.
Convey your love with our pink ribboned balloon, available with a personalised message of your choice.
Sweet Ballad
For those who wish for other gifting options other than flowers, we got something for you too! Check out our Sweet Ballad hamper, perfect for a sweet occasion like Valentine's Day.
This delicious assortment of snacks come with teatime favourites, such as Excelcium Pralines BonBons De Chocolat, Hamlet Assortiment Chocolate, Amazin' Graze Nut Mix, jams and tea, and even a bottle of JP. Chenet Ice Edition.
This gift is the perfect choice for a day in with your loved one. Have it delivered to your doorstep in an exquisite wicker basket, along with a complimentary balloon to brighten up the occasion!
Truly Yours
What better way to profess your love, than our Truly Yours balloon and flower hamper?
A special hamper, for a truly special occasion – this hamper comprises of a flower arrangement and a mini black forest cake perfect for two. Indulge in this delicious cake together for Valentine's Day, baked by some of the best bakers in Singapore!
Our bouquet is presented in a beautiful white hat box, filled with preserved roses, rice flowers and hydrangeas to represent eternal love. And of course, it comes with our complimentary balloon too.
Shop For Valentine's Day Gifts in Singapore with FlowernBalloon!
Looking for alternatives? Check out our store for even more offerings! We have tons of stunning flower and balloon arrangements available for delivery throughout Singapore.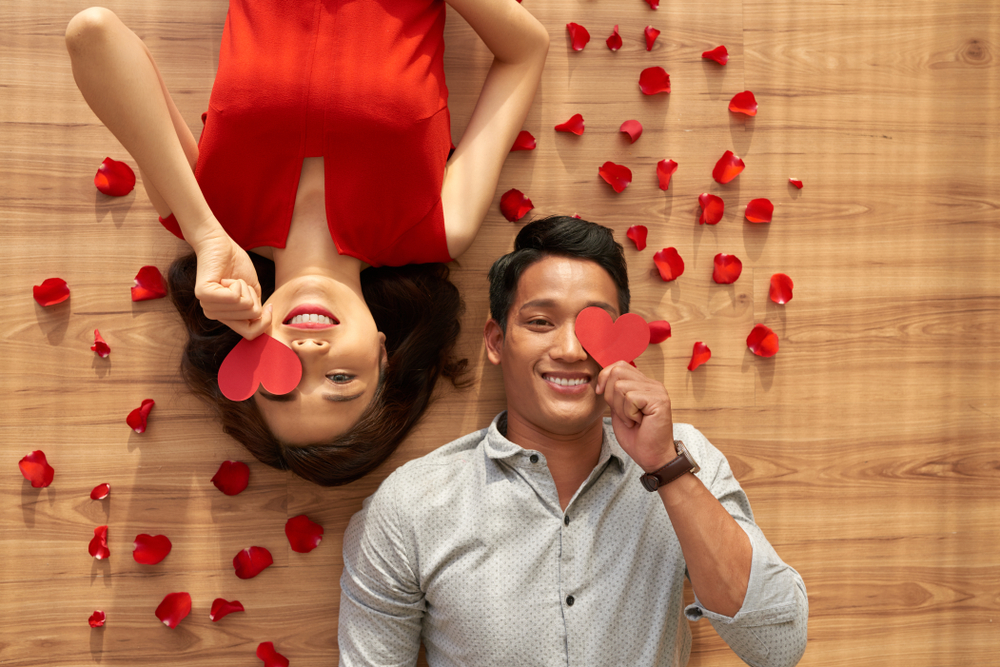 Browse our upcoming Valentine's Day series to spot for new exclusives, specially designed for your special day. We offer same-day delivery for free!