Celebrating our mothers' struggle and love is a tradition that goes back thousands of years. Today, Mother's Day is a holiday that is celebrated in many countries around the world. It is a day that is commemorated by showering the most important woman in our lives with gifts and admiration.
Its history can be traced back to ancient civilisations, but the modern concept of the holiday began around the early 20th century.
Ancient Origins
Going back a few thousand years ago, the ancient Greeks organised festivals to honour the mother goddess Rhea. She was believed to be the Mother of all Gods; which was an immense position to have, signifying how big of an occasion it must have been.
Moving closer to modern times, in the 16th century, Mothering Sunday was celebrated in England on the fourth Sunday of Lent. It was a day for people to return to their hometowns and attend church with their mothers.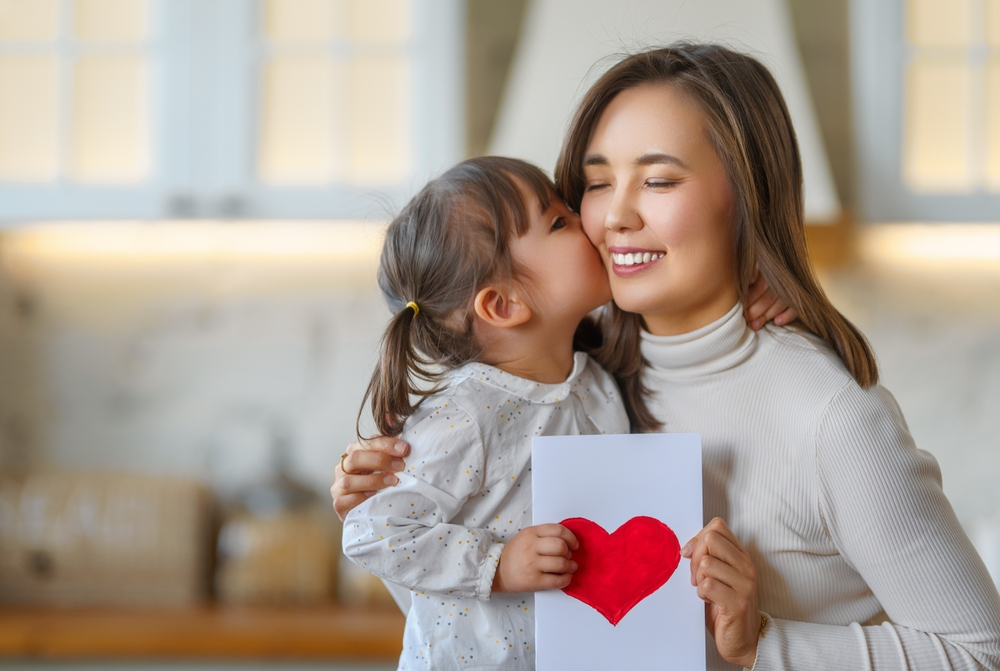 Modern Origins
In the United States, the modern celebration of Mother's Day began in 1908. Anna Jarvis, a social activist from West Virginia, organised the first Mother's Day celebration at a Methodist church in Grafton, West Virginia. She wanted to honour her mother, who had been a peace activist during the Civil War.
Jarvis began a campaign to make Mother's Day a national holiday. She wrote letters to politicians and business leaders, and she organised rallies and events to promote the idea. In 1914, President Woodrow Wilson signed a proclamation making Mother's Day a national holiday.
It was first celebrated on May 9, 1914. It was a day for people to visit their mothers and give them gifts and flowers. The holiday quickly became popular, and it spread to other countries around the world.
Commercial Fears
In the years following the establishment of Mother's Day as a national holiday, Anna Jarvis became disillusioned with the commercialisation of the holiday. She felt that the true meaning of Mother's Day was being lost in the buying and selling of cards and other materialistic items.
Jarvis spent the rest of her life campaigning against the commercialisation of Mother's Day. She passed in 1948, however her legacy lives on. Many people still celebrate Mother's Day as a day to honour and appreciate their mothers, and to reflect on the sacrifices that mothers make for their children.
Today, Mother's Day is celebrated in many countries around the world, although the date and traditions may vary. In the United Kingdom, Mothering Sunday is still celebrated on the fourth Sunday of Lent. In Mexico, Mother's Day is celebrated on May 10, and it is a day for families to gather and celebrate with food, music, and gifts. While in Singapore and a majority of the world, Mother's Day is celebrated on the second Sunday in May.
Shop with FlowernBalloon SG Today!
If you're looking for a special mother's day hamper or flowers, well look no further as we offer some of the best Mother's Day flowers in Singapore! Check out our collection at FlowernBalloon today and you can enjoy high-quality Mother's Day flower delivery!