Kick off the festive season this Chinese New Year with a range of traditional goodies, exclusive CNY snacks and more with us!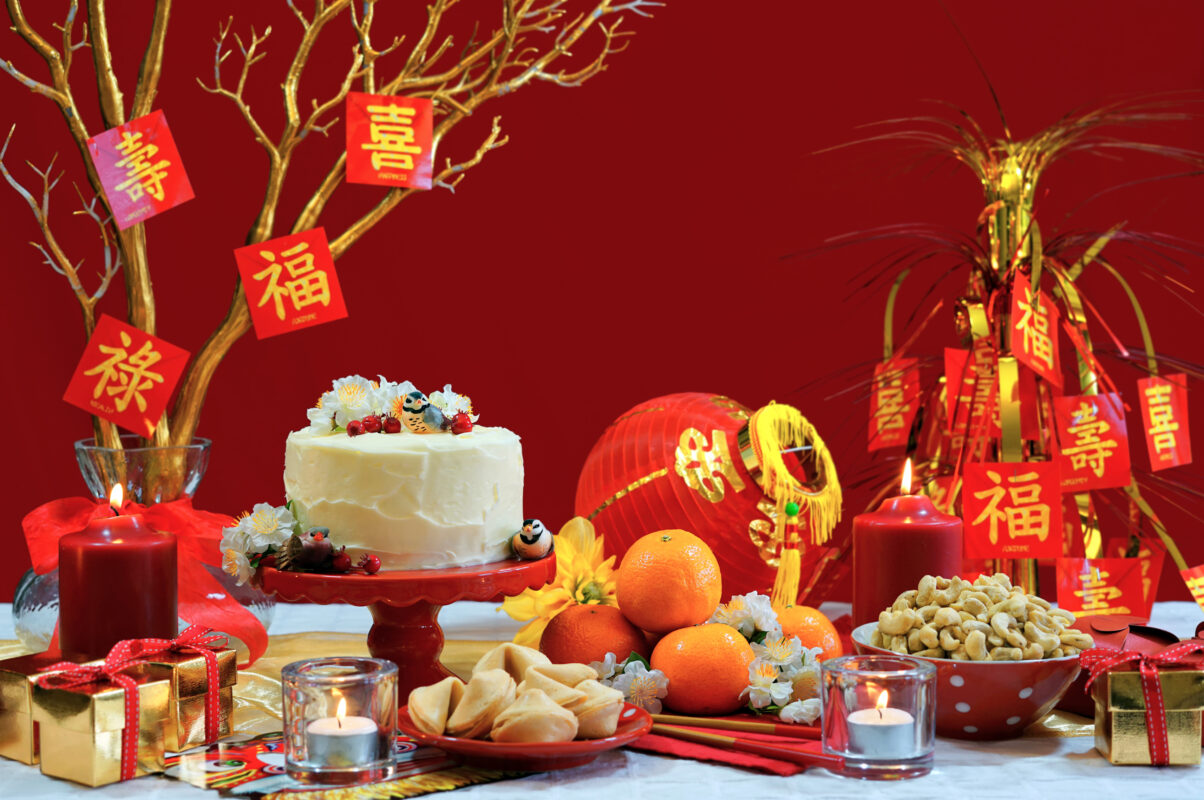 We've listed five of our favorite gift hampers for you to choose from, amongst the many gifts we offer on our online store. Let's take a look, shall we:
Joyous Fortune
Celebrate the Year of the Rabbit with our decadent Joyous Fortune Chinese New Year Balloon Hamper, filled to the brim with traditional Chinese goodies displayed in an exquisite handcrafted hat box.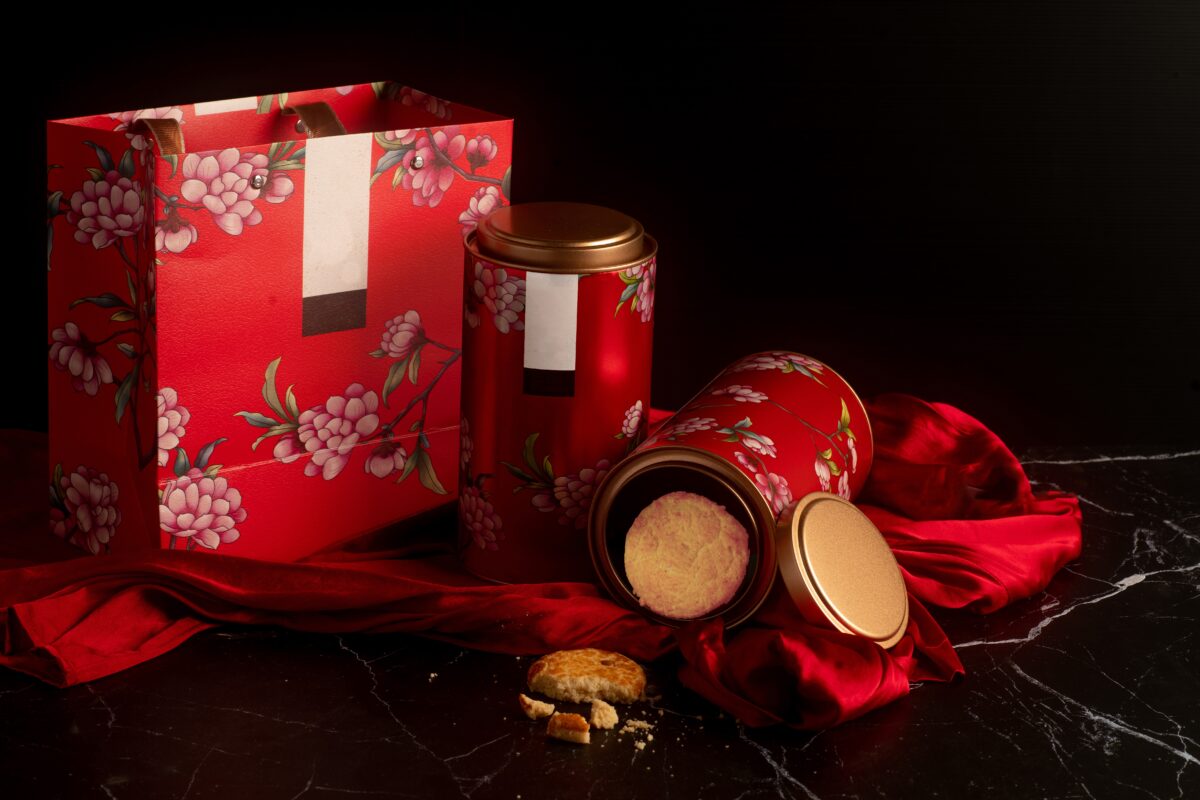 We believe it's the perfect gift to impress your in-laws or partner's family, paired with a festive red wine to celebrate the new start. You can even write a message on the balloon for an added personalized touch.
Festive Blessings
Next up is our Festive Blessings Chinese New Year Balloon Hamper, a collection of festive favorites to wish your recipient the best CNY 2023. Get ready to party featuring exclusive Grand Jacques Merlot, Kinohimitsu Bird's Nest Gift Set, Skylight Royal Dried Abalone and many more.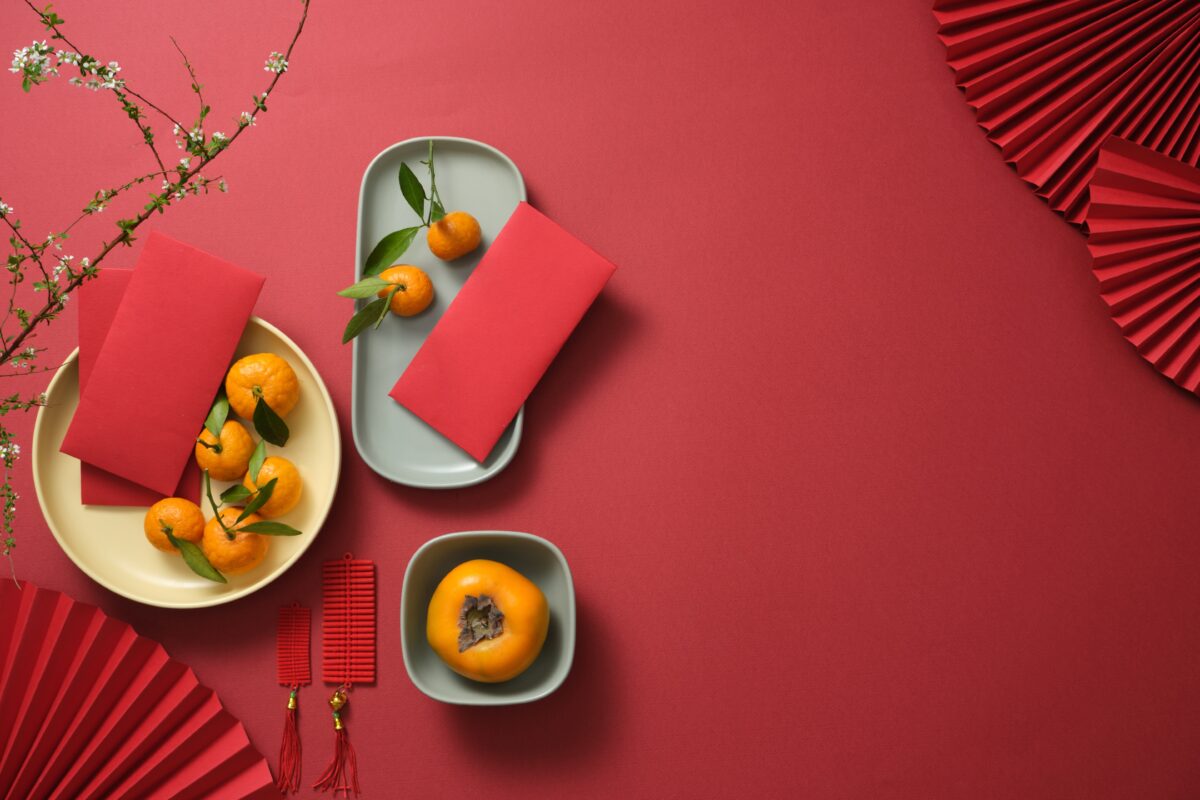 Packed in our signature golden chest box, you can now send this CNY hamper to corporate, family and friends to celebrate the wondrous year ahead with our free same day delivery service!
Bountiful Blessing
Wish them great health and fortune this Chinese New Year with our Bountiful Blessing Chinese New Year Balloon Hamper! We have included premium festive delights for a delightful treat to keep the festive spirit going.
Not to worry, you can find everything you need in this delectable hamper ranging from Premium Organic Spring Fungus, Premium Xinjiang Dried Red Dates, Premium Japanese Flower Mushrooms and loads more!
Auspicious Health
Celebrate the abundance of new opportunities this festive season with our Auspicious Health Chinese New Year Balloon Hamper. A delightful balloon arrangement filled with traditional treats, that will make this year's celebration all the more memorable.
You can even personalize this CNY cookies gift set with your own message attached to our balloon! Or consider taking the time to browse the best Chinese New Year gifts in Singapore on our online store today.
Joyful Abundance
We have the perfect gift hamper for those on a budget! Send the best wishes to your nearest and dearest with our Joyful Abundance Chinese New Year Balloon Hamper!
It features traditional festive treats that have all the celebration essentials to get you ready for the upcoming Lunar New Year — which makes this assorted mandarin orange hamper all the more special!
Spread Joy this Festive Season with FlowernBalloon SG!
If you're planning on reuniting with your family this upcoming Chinese New Year, bring along a CNY gift as a gesture of goodwill! We're here to help make it an easy experience with our Chinese New Year hampers. They make the perfect gift for visiting family and friends.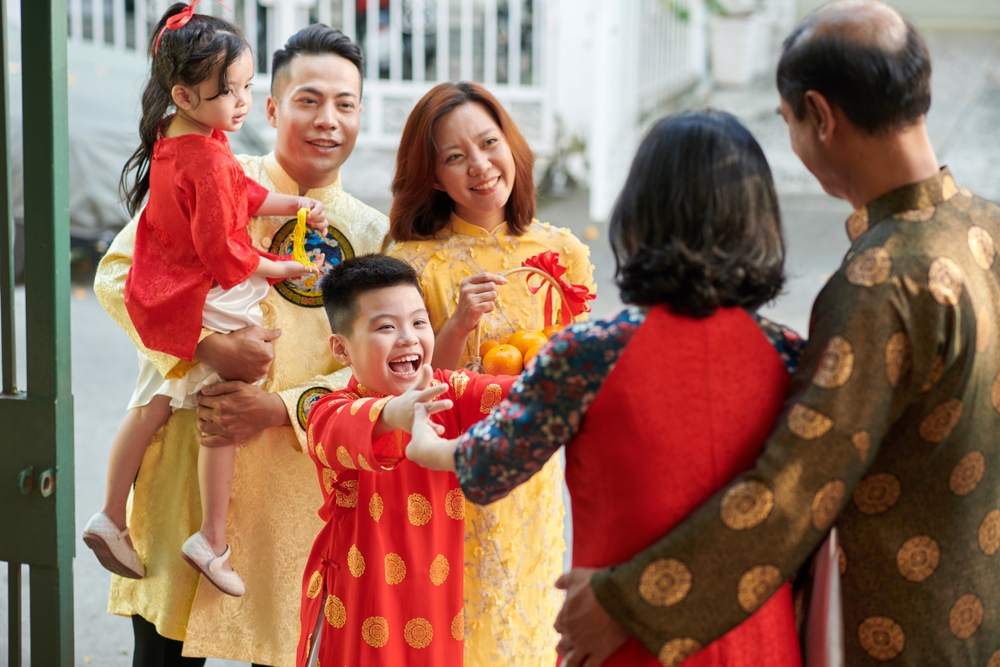 Shop our CNY gift hampers 2023 collection at FlowernBalloon today! We offer free delivery services for our beloved customers, on the same day for orders before 3PM.