You've heard all about Valentine's day whether it's through tv shows, social media or your friends. But have you ever wondered why people celebrate Valentine's Day? When did it start? Who invented valentine? What is Valentine?
Well, fret not! We've listed 4 interesting never-known-facts to guide you through the history of Valentine and what the occasion actually represents.
1. Valentine's Day Originated from Ancient Rome
Some historians believe that Valentine's Day commemorates the death of St. Valentine on 14th of February, while others associate the holiday's origin to the Pagan fertility festival called "Lupercalia," which was celebrated on 15th of February in ancient Rome.
Yet, at the end of the 5th century, Roman Pope Gelasius officially declared the date of 14th February "St. Valentine's Day."
Though, it wasn't until the Middle Ages that the occasion became one with love and romance. A tradition that first sprouted in France and England with the common belief that birds started their mating season on 14th of February.
2. Cupid Stems from Greek Mythology
How did Cupid become a common symbol of Valentine's Day? You know the charming boy or angel, usually depicted on Valentine's day cards with a bow and arrow.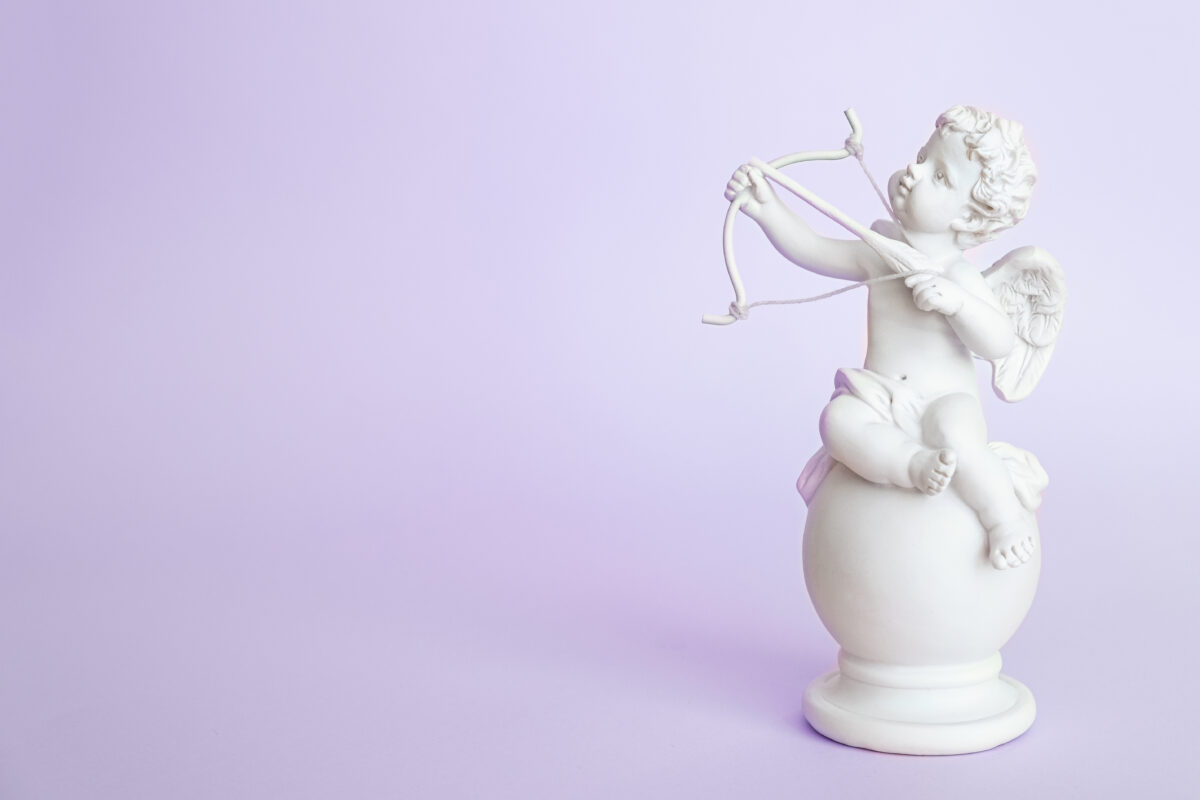 According to history, the famous figure can actually be traced all the way back to the Greek god of love named Eros, who was actually a handsome, immortal man with the power to make people fall in love.
The Romans then adopted Eros into the image of a cute little boy with a bow and arrow, naming him "Cupid". And by the 19th century, Cupid became an important symbol on Valentine's Day due to his love-matching powers.
3. Tradition of Giving Flowers on Valentine's Day
When we think of Valentine's day, we think of flowers. Have you stopped to wonder why? Well, giving red roses may be an obvious romantic gesture, but it wasn't until the late 17th century that giving valentine's day flowers became a popular tradition.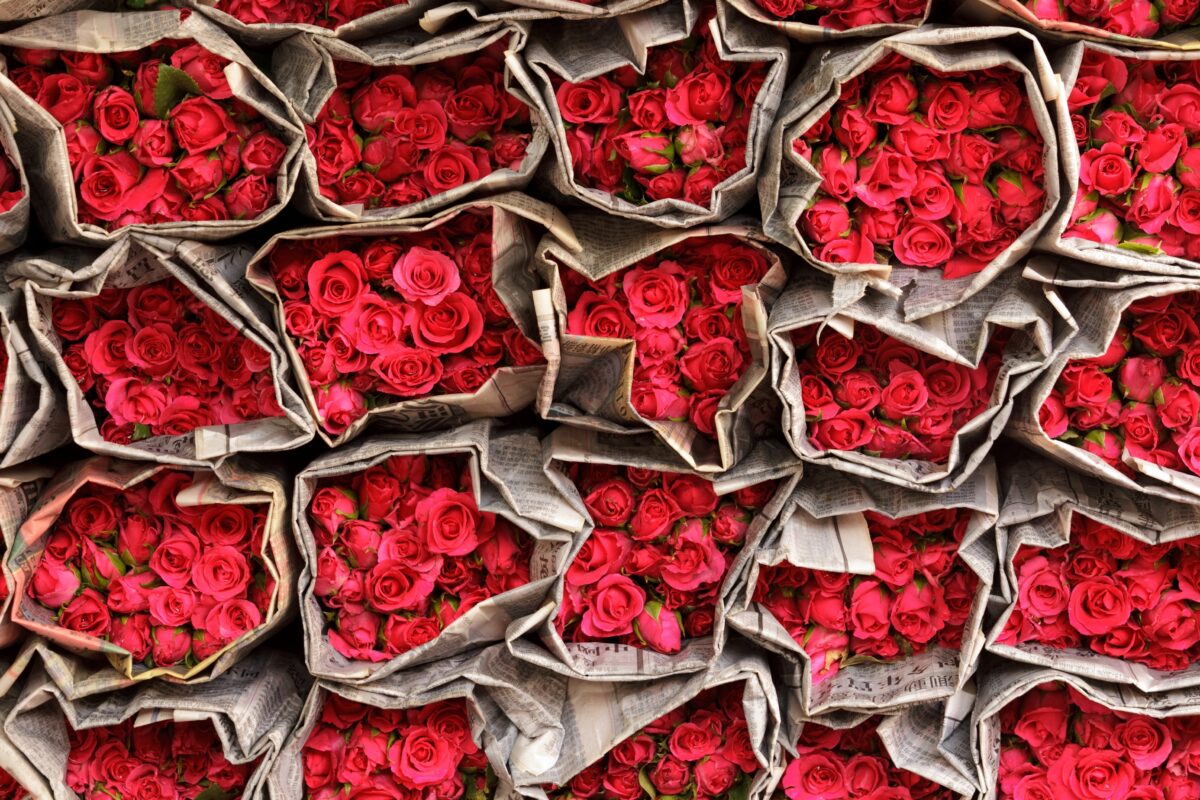 In fact, the practice dates back to when King Charles II of Sweden on his trip to Persia, learned the "language of flowers", by pairing different flowers with specific meanings — and subsequently introduced the tradition to Europe. 
The act of giving flowers then became a popular trend during the Victorian Era with red roses symbolizing deep passionate love. And to this day, we get to see flowers being delivered to loved ones as they celebrate Valentine's day.
4. Valentine's Day Alternative for Singles
You may think all this information is pointless if you're single. But what if we told you that there is actually an International Quirkyalone Day celebrated on the same date for single people.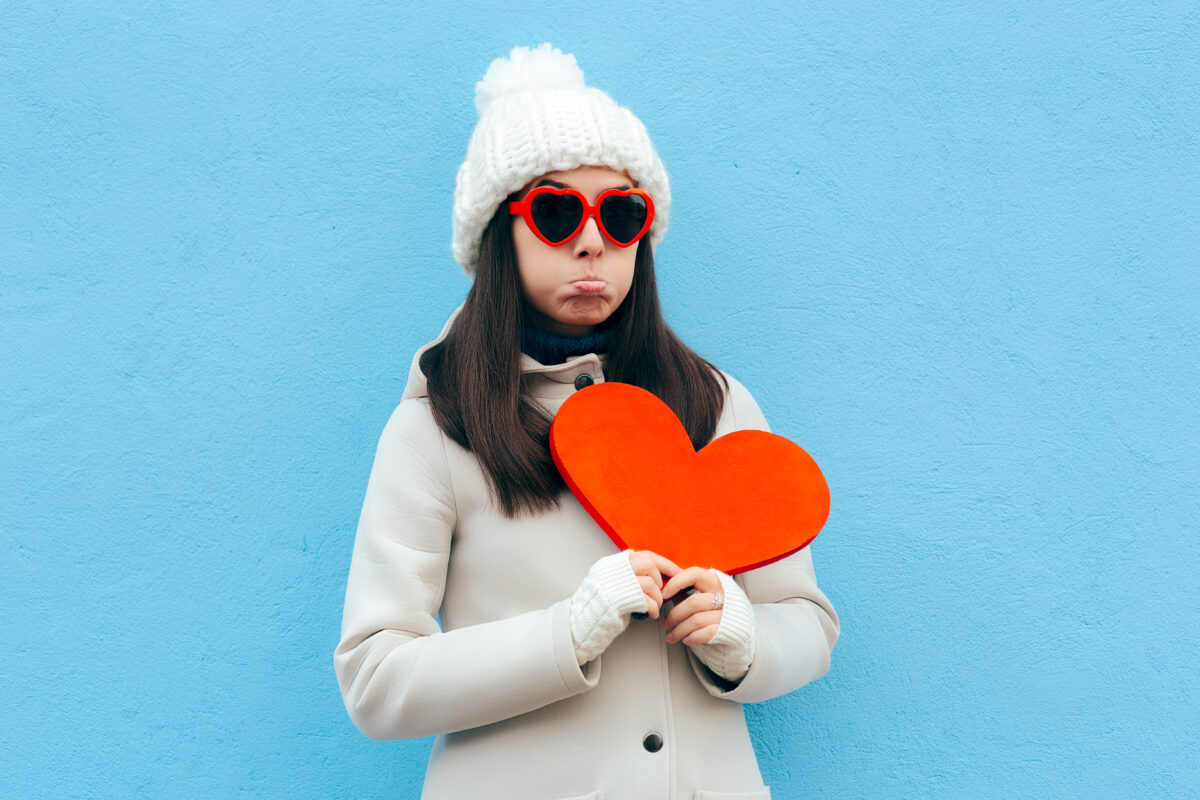 The holiday isn't an anti-Valentine's Day event, but rather a moment to celebrate self love and platonic relationships. As much as a romantic relationship is usually praised and celebrated, we also believe in self-love.
Loving yourself is just as important. Remember when you feel overwhelmed this romantic season, International Quirkyalone Day has been celebrated globally since 2003, so it's perfectly fine for you to celebrate it too.
Shop Valentine's Day Gifts in Singapore at FlowernBalloon!
Looking for the perfect Valentine's Gifts this 2023? Check out FlowernBalloon SG for plenty of gift ideas! Better yet, browse through our flower gifts for Valentine collection ranging from balloon bouquets to flower arrangements to hampers!
We have everything you need to make Valentine all the more special for you and your partner! We also offer same-day delivery for free on your purchase!