With Ramadan fast approaching, this only means Hari Raya Puasa (also known as Eid Mubarak) is also on its way. In Singapore, Hari Raya is a celebration to mark the end of Ramadan and it's typically celebrated by Muslims from all around the world for up to a month, with family and friends.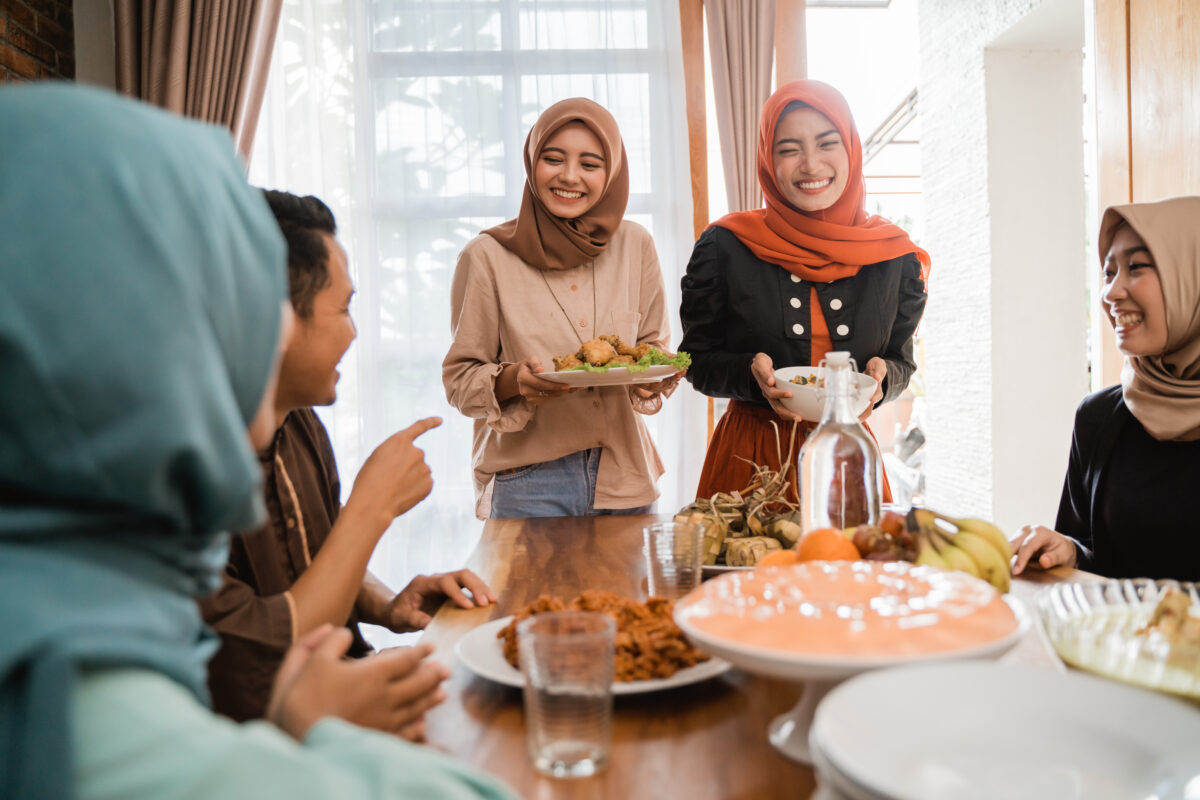 On Hari Raya Puasa, it has also become part of the cultural norm to greet Muslim friends with a friendly "Selamat Hari Raya", which means "Eid Mubarak" or "Happy Joyous Day"
Hence, in honor of this celebration, let's learn about the significance of the time-honored traditions of Muslims during this Hari Raya Puasa:
Donning New Clothes
Hari Raya is a celebration that symbolizes purification and renewal, especially when one has demonstrated self-restraint throughout the month of Ramadan. Therefore donning new clothes or dressing up nicely is part of the tradition that honors these values.
It also means that after 30 days of fasting, you've successfully surpassed the difficult part of the journey and now it's time for a new beginning, filled with renewed strength and wisdom.
Seeking Reconciliation
While Ramadan is about abstaining yourself from impurities, Hari Raya on the other hand celebrates your efforts in doing so. For many Muslim communities in Singapore, the tradition usually begins with seeking forgiveness from other family members.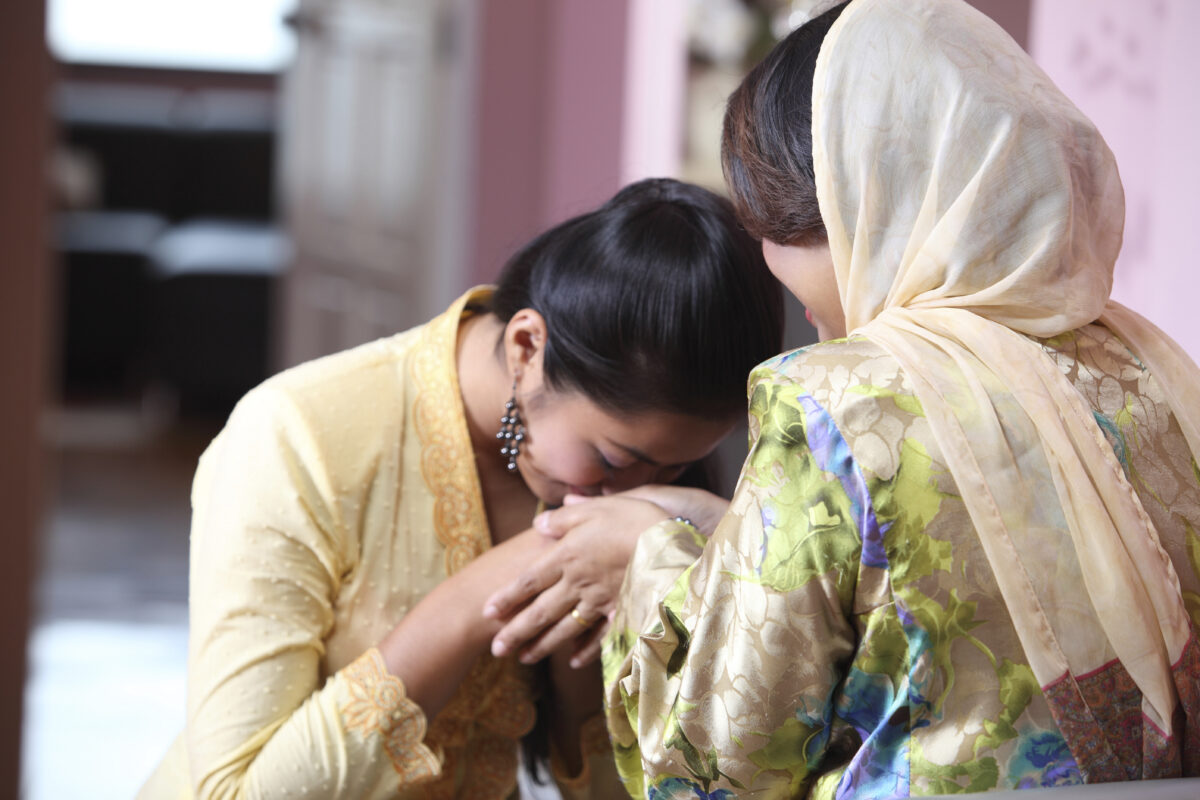 Though this doesn't necessarily atone for the mistakes one has made, it does allow for reconciliation as well as fostering and mending relationships. But ultimately, Hari Raya in Singapore, allows family members to celebrate and enjoy blissful moments together.
Feasting Together
When one thinks of Hari Raya, one thinks of food. Yes, food is what makes Hari Raya celebration all the more special. Especially when all the aunties, uncles and cousins come together to whip up traditional home cooked meals.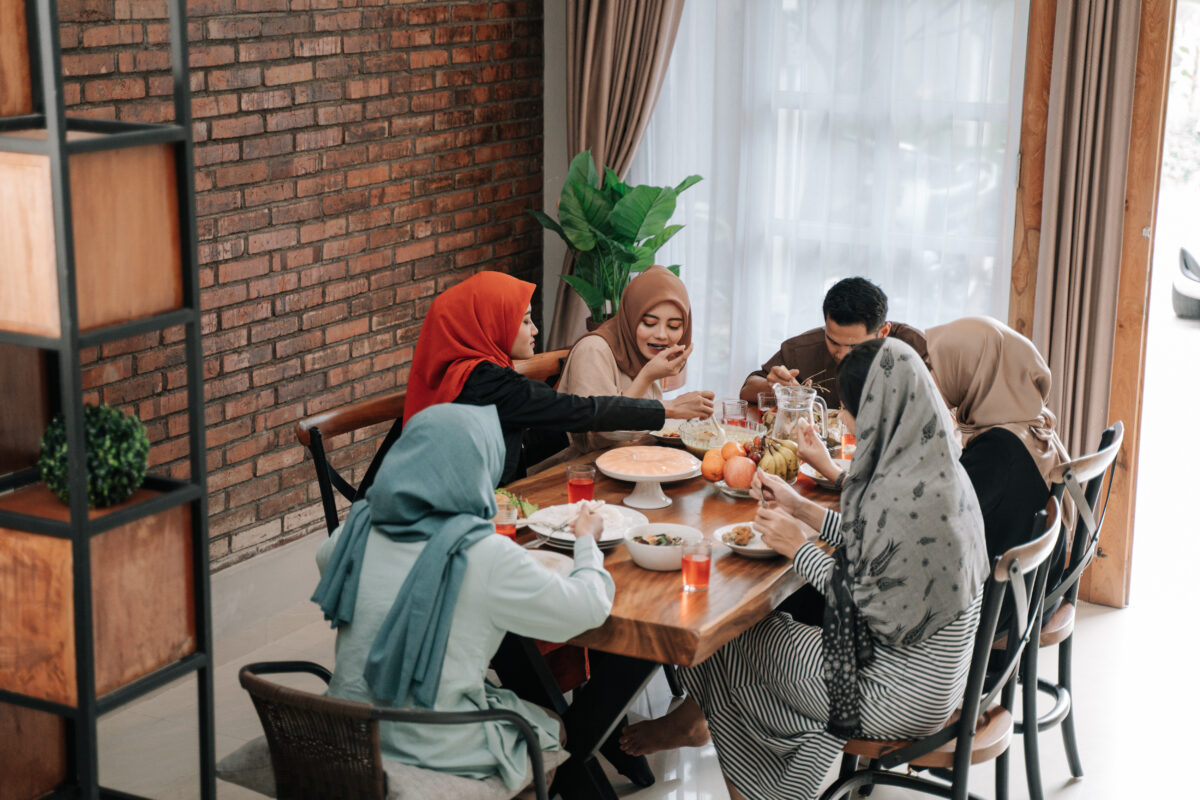 Despite food being the highlight of this celebration, what it boils down to is spending time with family members that one hasn't seen in a long time. In other words, feasting on Hari Raya means catching up with family and friends, while munching on traditional foods.
Shop for Hari Raya with FlowernBalloon Singapore Today!
Prepare for Hari Raya early with our lovely bouquets and exclusive hari raya gifts, with over a hundred varieties for you to choose from. From raya hampers to birthday bouquets to retirement gifts, we have them all.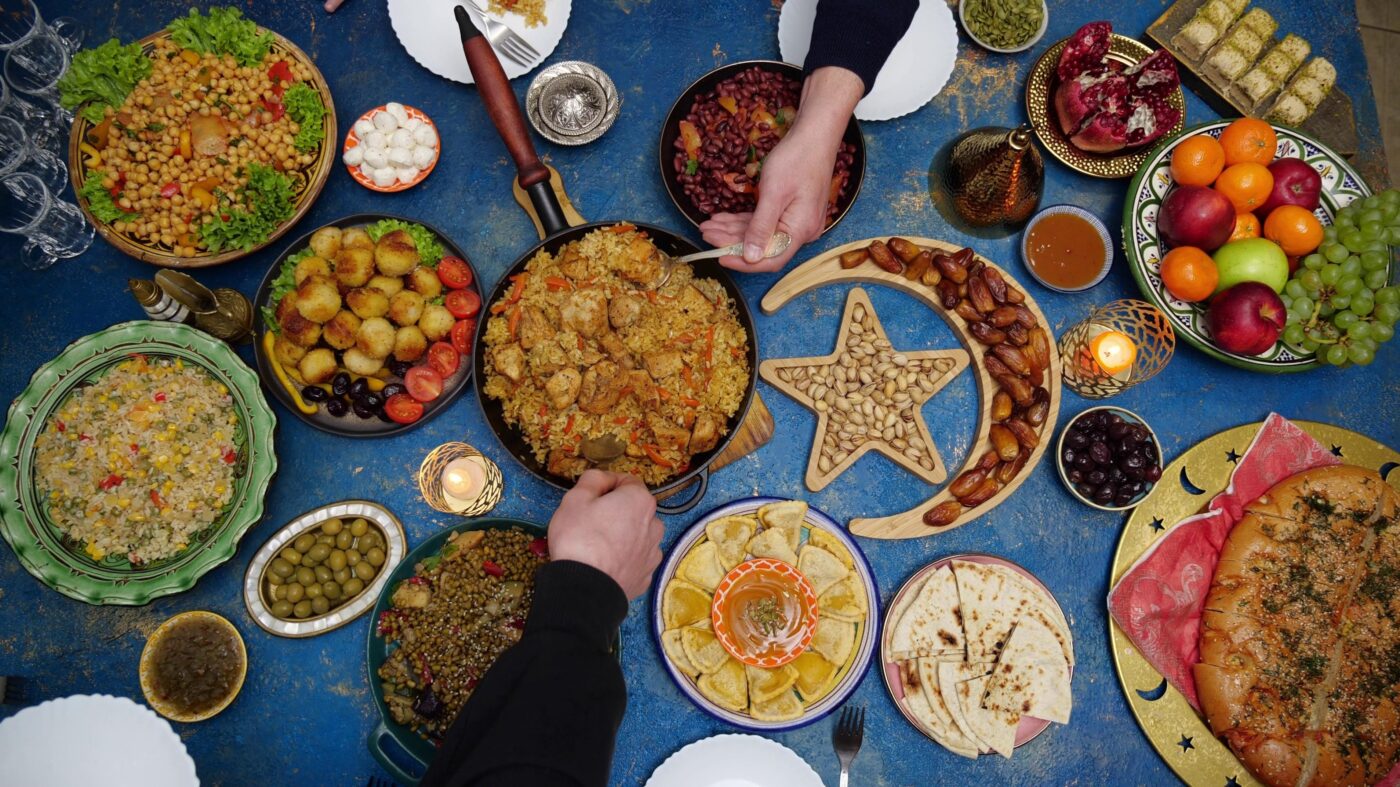 Visit us at FlowernBalloon for the finest bouquet delivery in Singapore, with the option for same day flower delivery. Contact us if you need more information!