We are almost a week into the fasting month, how has it been for you? Has it been difficult or is it just like any other year of fasting? If you're doing well, we are proud of you. But if you're struggling, we are also proud of you.
Fasting is never easy, let alone, fasting for a month. So if you're finding it a bit difficult, don't worry. We have 3 simple tips to fasting this Ramadan, for you.
Let's start with the obvious shall we:
1. Don't skip sahur
You've always heard people say that breakfast is the most important meal of the day. Well, Sahur is breakfast but not the usual 8am breakfast. You have to wake up 2 – 3 hours earlier. Hence, most likely people would opt to skip sahur to get their uninterrupted sleep.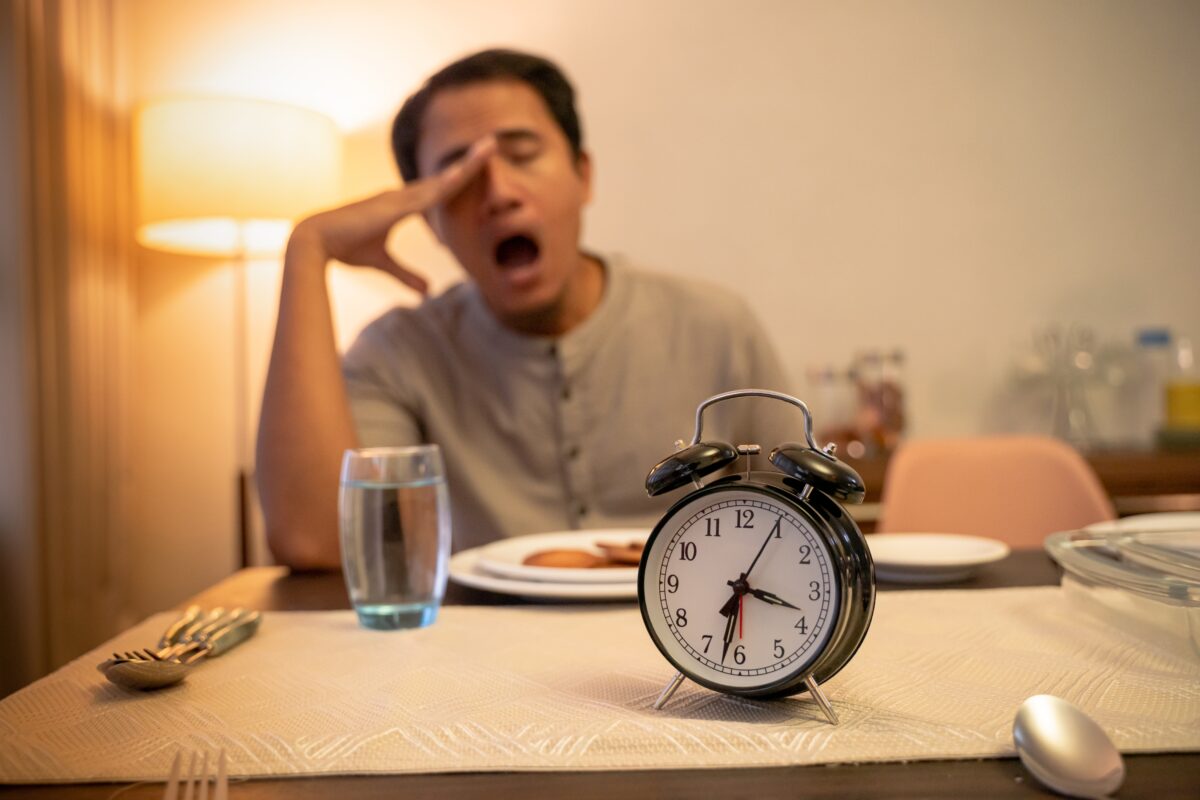 Although skipping Sahur does sound appealing, our body still needs food to rely on for the day. And prolonging your fast without food intake will make it harder for you to sustain your energy.
So, it is important that you prepare your sahur early or the night before if you don't like the hassle of concocting meals at 5am in the morning.
2. Don't overeat during iftar
Just as it is not advisable to skip Sahur, overeating when it is time to break the fast can also cause harm to your body.
Your iftar should consist of a well-balanced and nutritious meal and not a feast! Overeating and excessive consumption of foods, particularly oily and high-fat foods, may result in indigestion.
So, whenever it's time to break your fast, keep in mind to slow down and enjoy each morsel. We should appreciate food and not waste it. 
3. Drink as much water as possible
Drinking as much water as possible between Iftar and Sahur reduces your risk of dehydration during fasting.
You are already fasting for almost 13 – 14 hours, so make an effort to drink at least 8 glasses of fluids daily before dawn and after sundown. This can include juices, milk, beverages and soups but we recommend water, since it is the best choice.
You should also try to cut down on caffeinated drinks like coffee, tea and colas as these have a diuretic effect and promote fluid loss.
Celebrate Hari Raya with FlowernBalloon Singapore
We are weeks away from Hari Raya! So make this celebration special with our lovely bouquets and exclusive hari raya puasa snacks and raya gifts. We have curated plenty for you; from food hampers to flower bouquet to flower balloon arrangements to other occasional gifts, we have them all.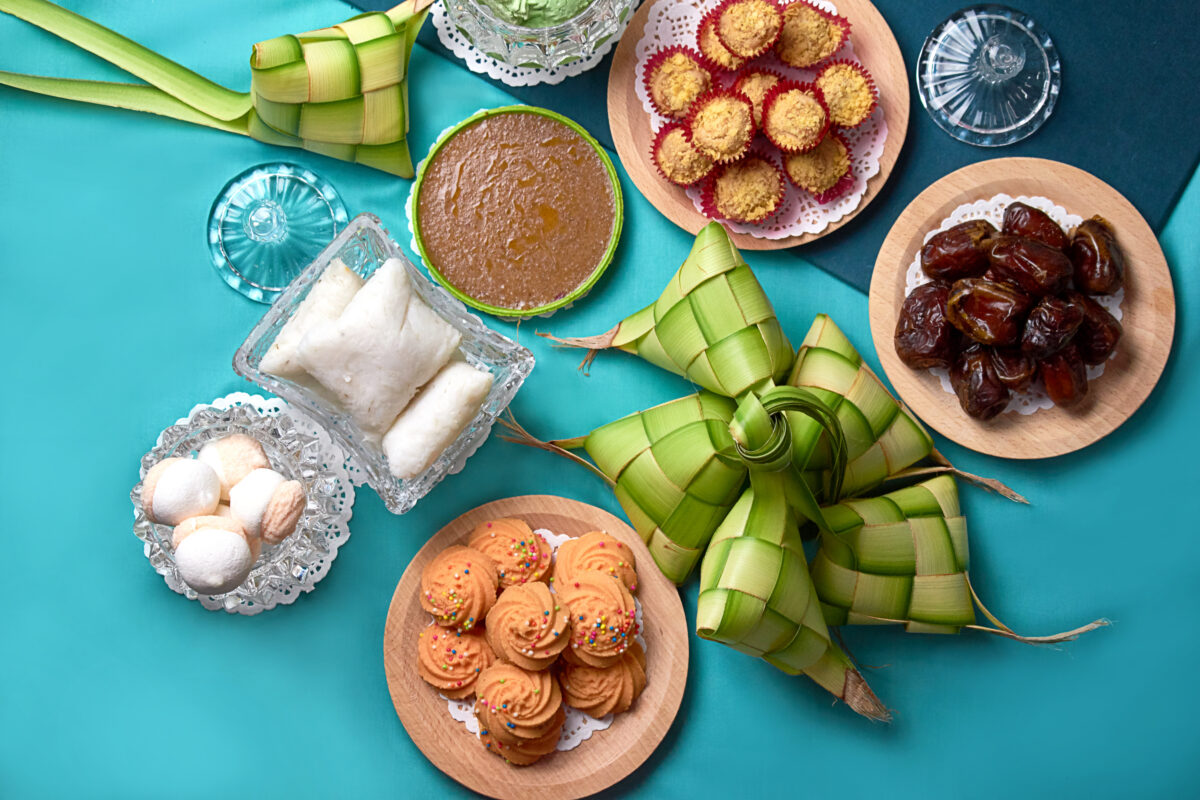 Visit us at FlowernBalloon for the best Hari Raya gift in Singapore. Contact us if you need more information!